Information
Casey Pickstock specialises in recording, mixing, and organising music. Some of the projects she has worked on include; lead engineer for Tyrun, as well as assistant engineer for artists such as EDIE, Alistair Fraser (working alongside Tane Upjohn-Beatson) and Cumbia Blazera (working alongside Toby Lloyd). She has also had experience in other music fields such as: venue, tour & production management over several gigs and a North Island tour (NZ), live sound and lights, coding with C++ & ChucK, as well as hardware design/conceptualisation and building.


As lead mix & recording engineer for Tyrun, Casey has taken lead in recording, mixing and producing Tyrun's debut EP "B.O.Y." – exclusively available to Exposure for listening & exploring prior to its release.

Bachelor of Commercial Music
Music Technology
Website/Portfolio
LinkedIn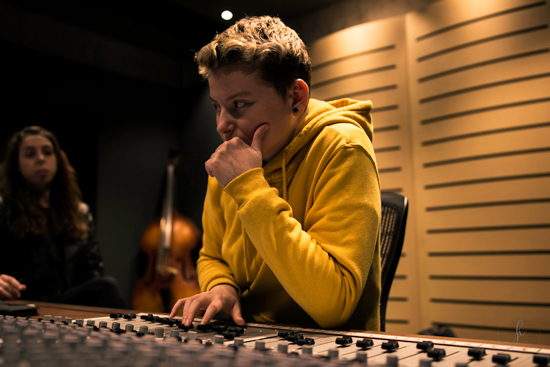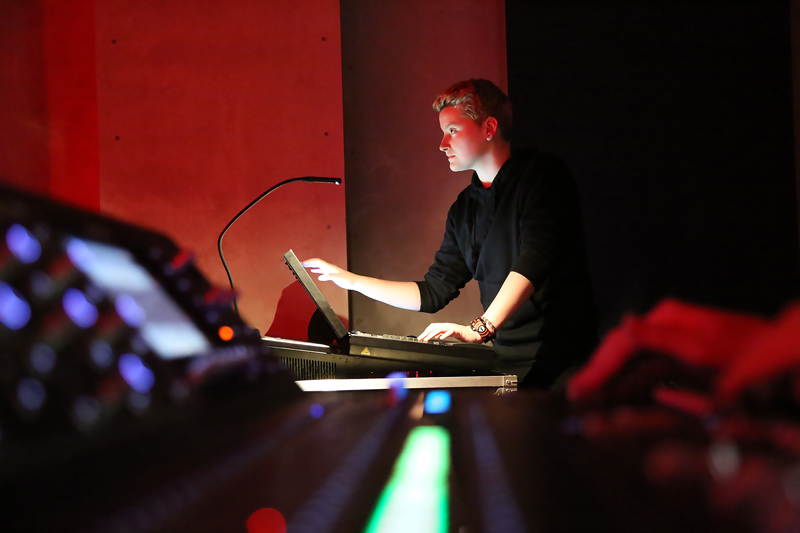 Casey Pickstock working live sound & lights.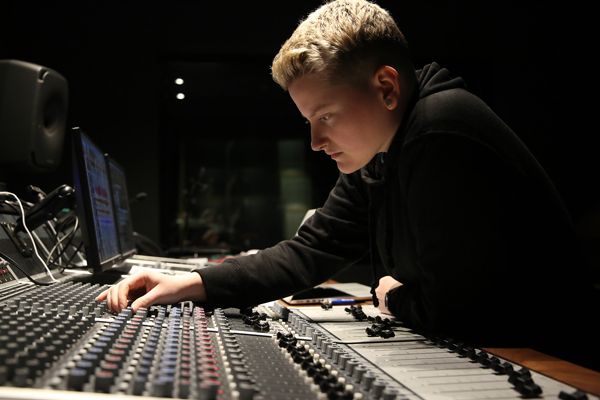 Casey Pickstock as lead studio engineer.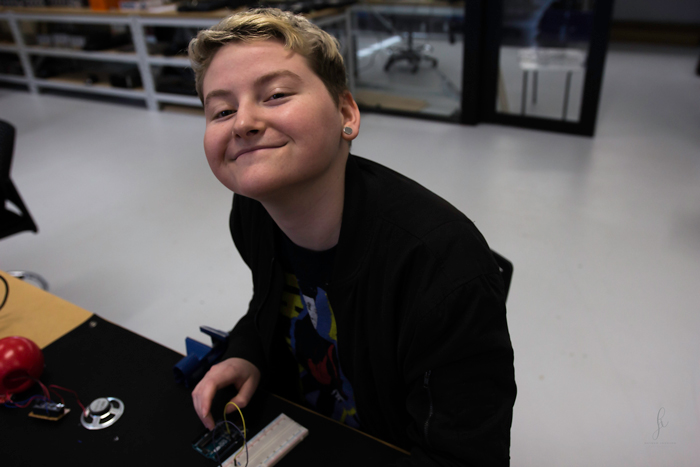 Casey Pickstock developing a hardware prototype.