Information
Connor Taumoepeau's 'AKAU is a representation under the persona LOTU, who is an artist, musician and producer. This visual project entails the digitalisation of flowers by creating a digital world. This project is a creative push into how LOTU visualises music and what music looks like through colours and images. LOTU brings a colourful escape in a bright and moving exhibit, which combines LOTU's music with images. The exhibit takes you through a journey of dynamic imagery and progressive music, while allowing you to experience a connection.
Bachelor of Commercial Music
Music Practice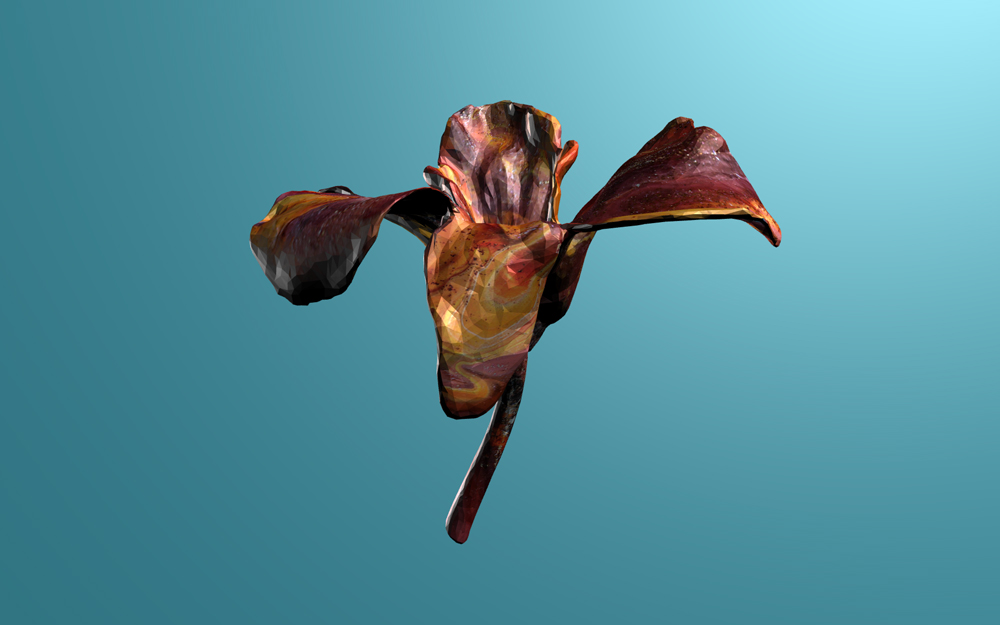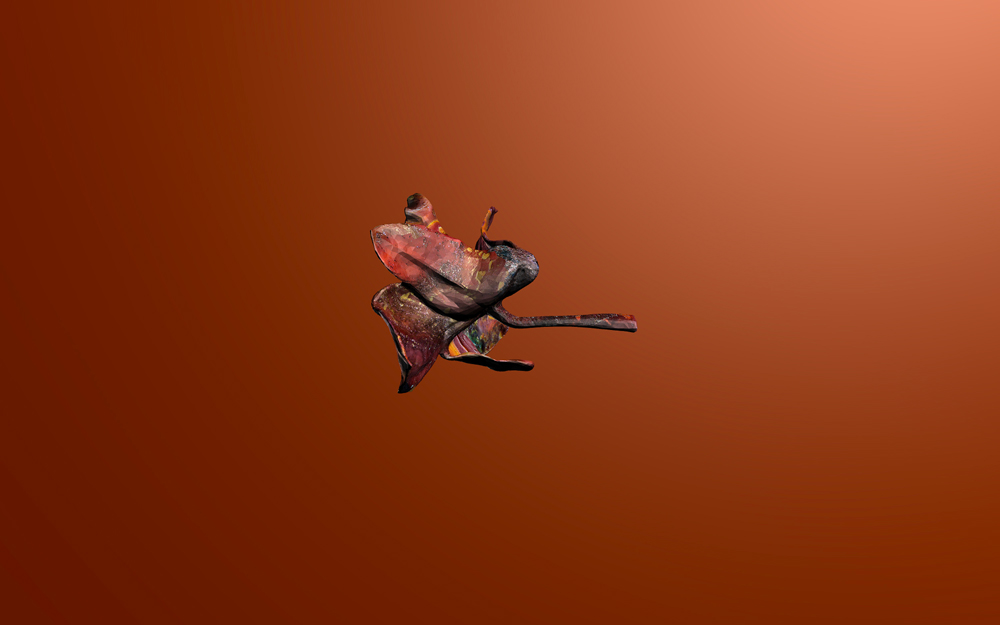 Iris flower with abstract textures scaled on the 3D object.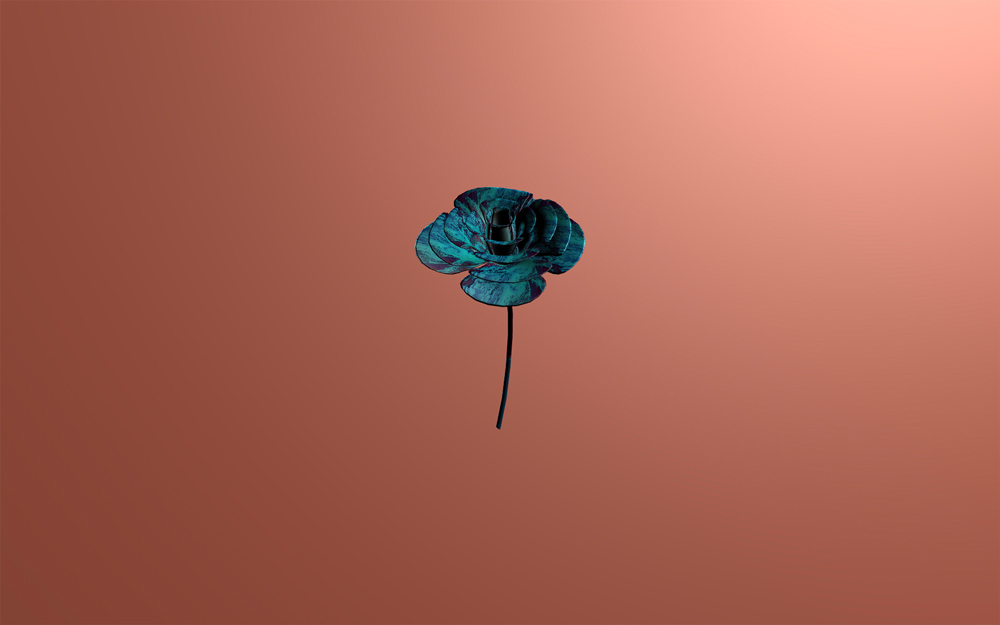 Stem flower taken in motion from the MaxMSP patch.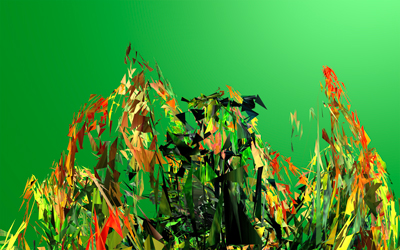 A scaled lotus flower, being effected by a sound signal.