James Burchett
Wavelength Tour
Information
My major project for my final year as an Industry Major in the Bachelor of Commercial Music programme was a North Island tour for a self produced and released Trap EP for myself as a DJ/Producer.
I found taking this approach to my final project would put all the skills I have learnt at massey in my three years to the test.

For this release and tour I was responsible for the following: song production, media and artwork, marketing, venue booking, logistics (Itineraries etc), contracts, PR, distribution, performing and budgets. The tour was a success as well as the EP release, which you can now find across the main streaming platforms, and social media. The skills I have gained from my three years at Massey have given myself a lot of insight into many different aspects within the music Industry and launching myself towards a career as a promoter.
Bachelor of Commercial Music
Music Industry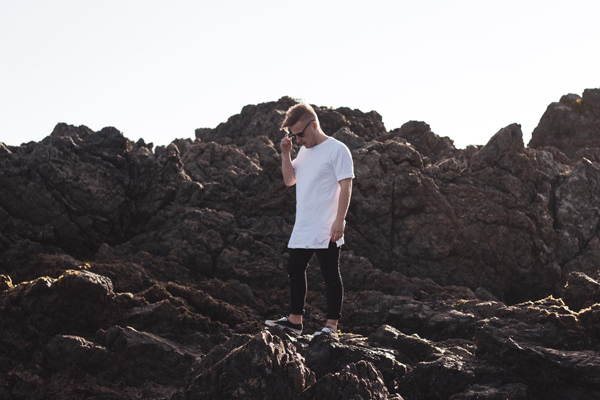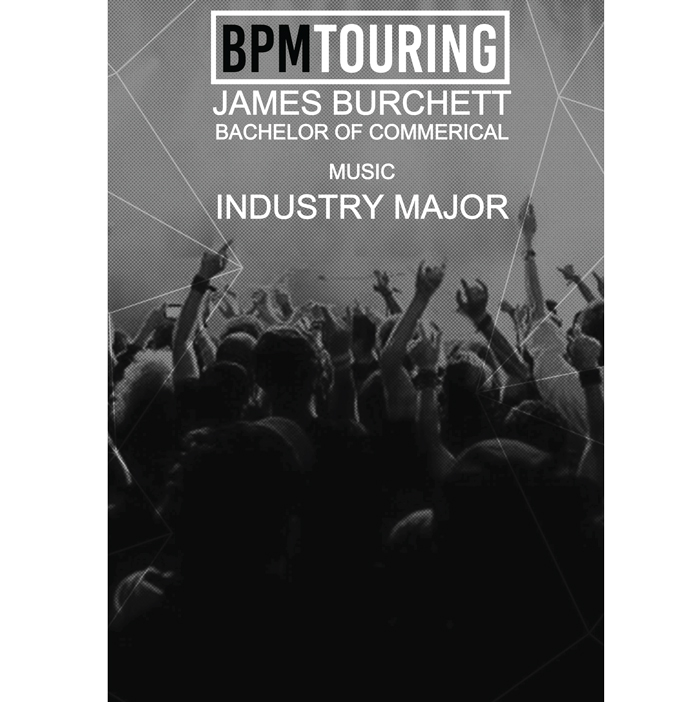 Main Poster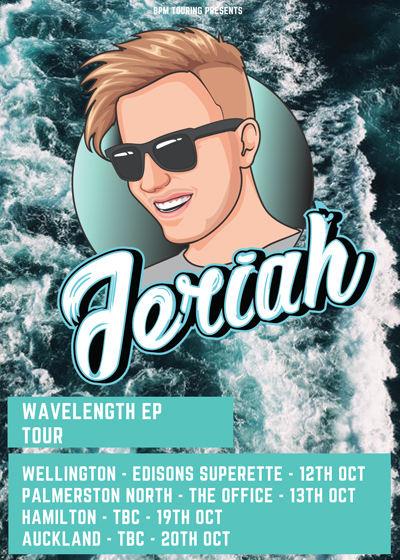 The Final poster for Jeriah's EP Tour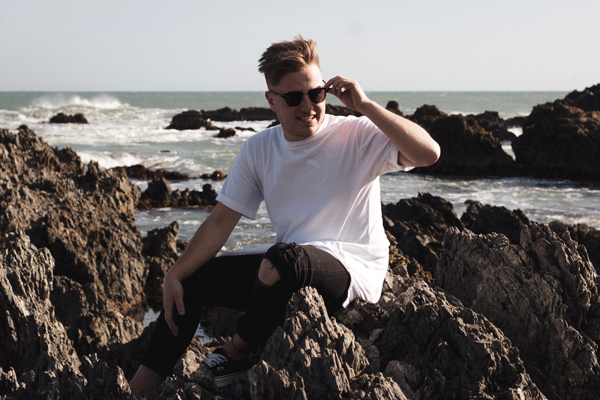 Coastal profile shot to fit the theme of the EP "Wavelength"