Information
Kaysha Bowler is an interface developer, sound artist and lighting designer who develops her own custom-built hardware and software for musical expression. With much of her work existing in the live music realm, Kaysha has used this area of expertise to craft and shape her musical interfaces in order to create immersive and intuitive technologies for interactive performances. Kaysha's current focus, plex, is a controller that aims to explore visual and musical expression through tactile interaction. On top of launching plex at Exposure, Kaysha will also be showing off her skills as a lighting designer working with artists as part of the music performances.
Bachelor of Commercial Music
Music Technology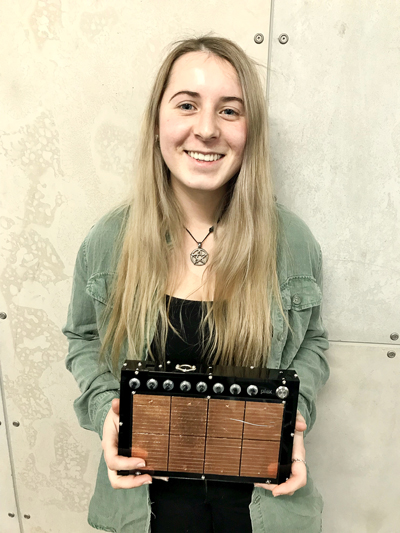 Kaysha with the current iteration of plex.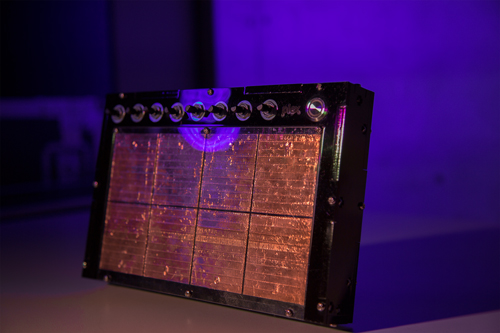 plex - a custom-built tactile MIDI controller, designed for audio and visual manipulation.