Solomon Crook
Collaborative EP
Information
This project is based around the concept of collaboration and fostering creative community. The aim was to produce a body of work that was not defined by a single genre and had collaboration at its core.

The reason I chose to undertake a collaborative project was to extend and grow our musical community that exists within Wellington. Through creating meaningful work that showcases many creative's talents, we all have the chance to grow together as a community through shared successes.

My role for this project as Executive Producer was organising and facilitating a writing camp, as well as writing and recording sessions. I was extensively involved throughout the whole process of this project collaborating with other artists to write, record, produce and mix the EP.
Bachelor of Commercial Music
Music Practice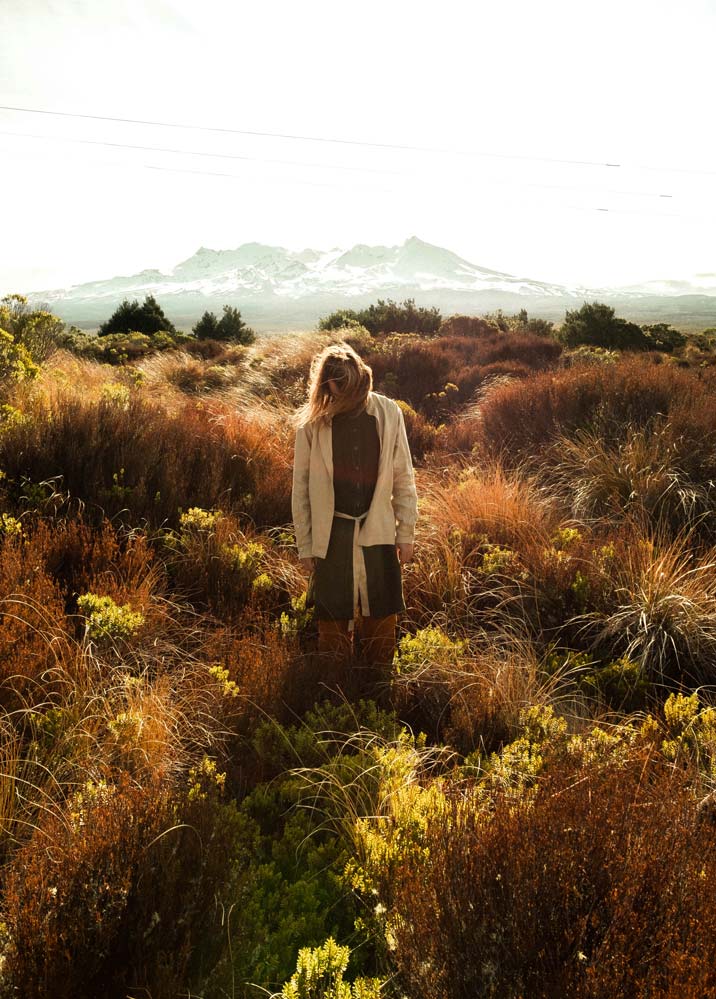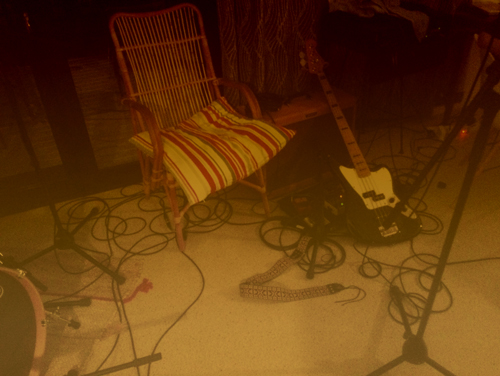 This photo was taken on the writing camp at Waitarere. We turned a small holiday vacation home into a space with two full recording set ups with drums, guitars, keys and vocals. Many spontaneous jam sessions were had and recorded which gave us a huge breadth of material to work into songs.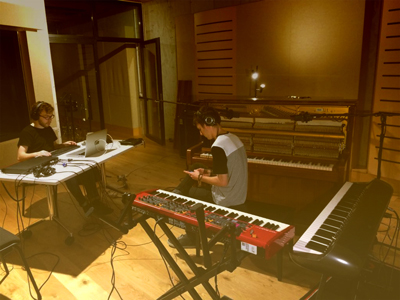 Much of the tracking took place in the same room we were recording in. This gave us a workflow that allowed for instantaneous feedback on parts as well as ensuring those playing the parts didn't feel isolated.