Switxh Scott
Blackthorn NZ
Information
Blackthorn is a brand dedicated to showcasing local talent and music supporters, home of the Bastion monthly club night, promoting diversity in Wellington's Metal scene and beyond. Motivated by the relationship between artist and audience in a live environment, Switxh plans to expand this from a local to a more national level, and has their sights set on taking Blackthorn worldwide.

Switxh, 26, non-binary, Aucklander turned Wellington local, exploring live event photography to add to the variety of things they've picked up over the years. From stage management to makeup, lighting to sound, Switxh is in their element behind the scenes and producing shows. Continuing to build their brand, Blackthorn, Switxh has begun a series of club nights called "Bastion," Oct. 31st at Valhalla and Dec. 5th, with eyes set on much bigger things.

Bachelor of Commercial Music
Music Industry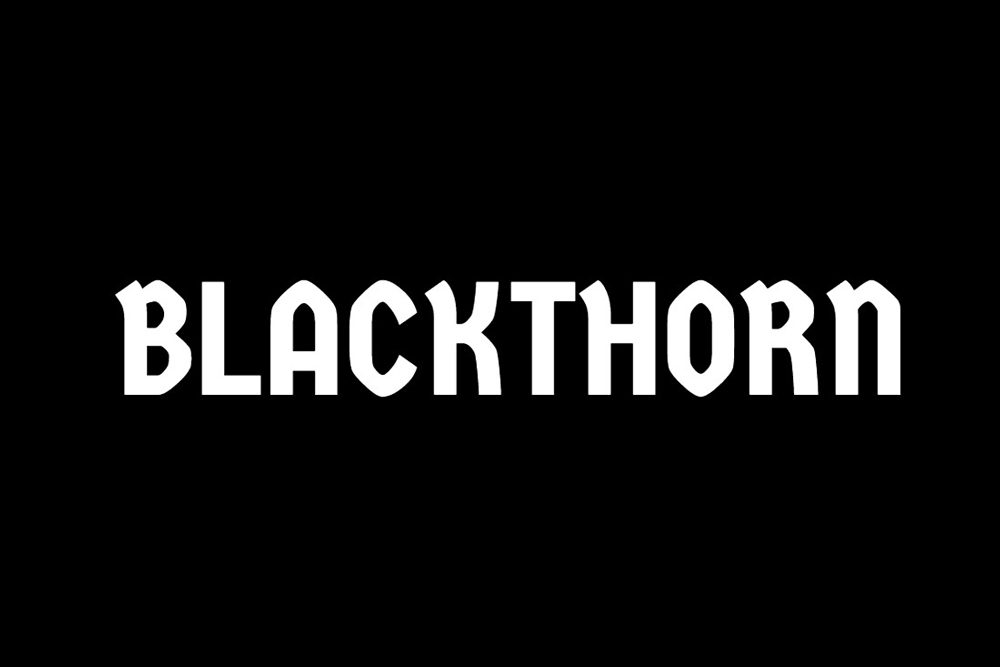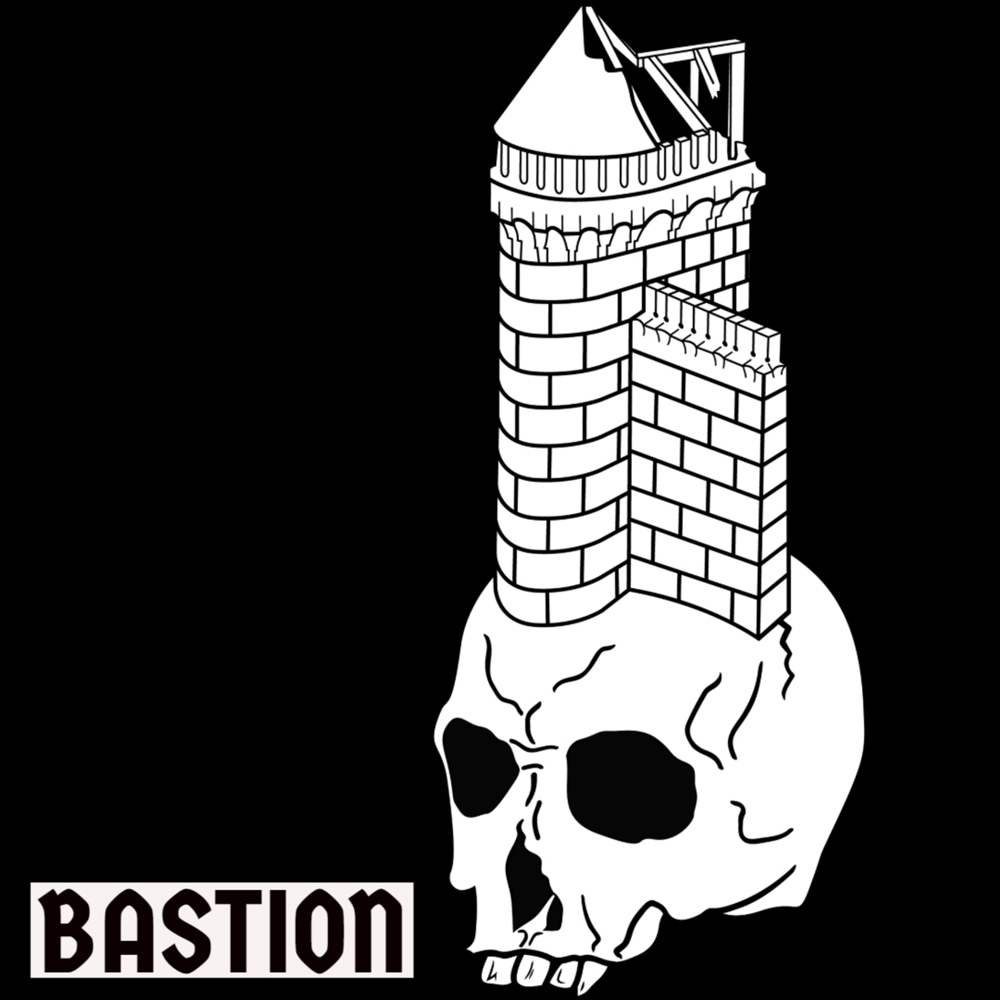 Bastion logo, created upon commission.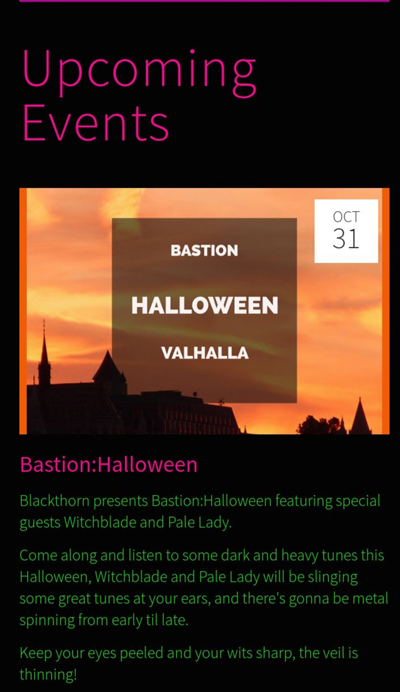 BASTION:HALLOWEEN Event Listing
Website homepage preview