Information
Flourish is an interactive game that invites young children to create their own unique ecosystem by selecting and colouring-in native plants. A friendly dinosaur eats the creations and turns rainbow-coloured to generate an engaging and fun show for the young at heart. Short and sweet, this delightful game is designed for children aged 5-9 and is played via a large touch-screen.

I worked primarily as the lead coder for this game, along with providing temporary art assets for the main artists to take over. While really challenging at times I found the project very intriguing.
Bachelor of Creative Media Production
Creative Media Production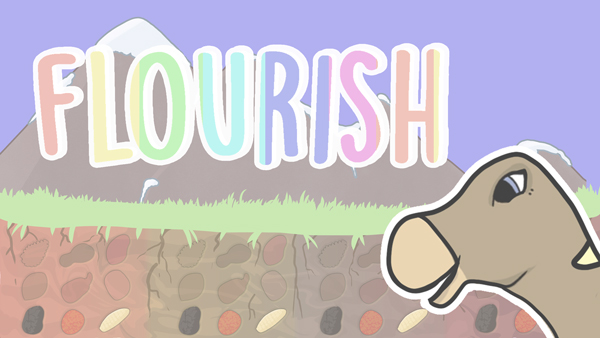 Welcome to Flourish!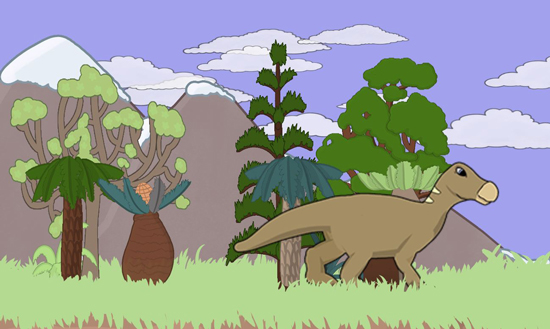 Create your own unique ecosystem.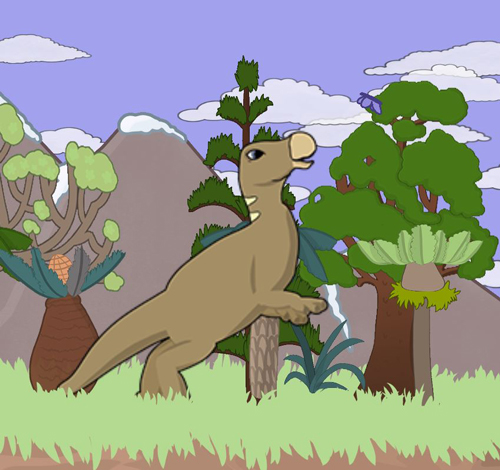 Enjoy some of the dinosaurs playful antics.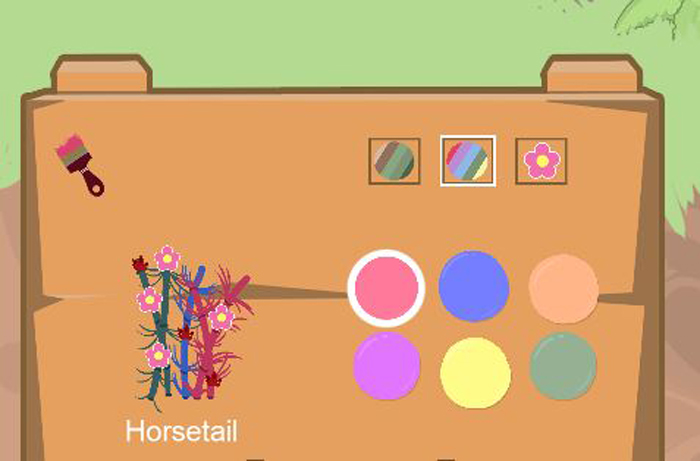 There are many different ways to customise your plants.