Alysha Akula-Gray
Lilies of the Field
Information
"Consider the lilies of the field, how they grow: they neither toil nor spin, yet I tell you, even Solomon in all his glory was not arrayed like one of these." Matthew 6:28b-29

Marriage is a journey through life together; beginning with the wedding day, that symbolises the new life a couple enter into together, two paths merging into one, fresh and joyous.

Lilies of the Field is a collection that celebrates the blossoming beauty and joy of a bride on her wedding day. Soft, feminine lines curve petal-like around the body, emphasised by custom-dyed viscose and silks, enhancing her loveliness.
Bachelor of Design (Hons)
Fashion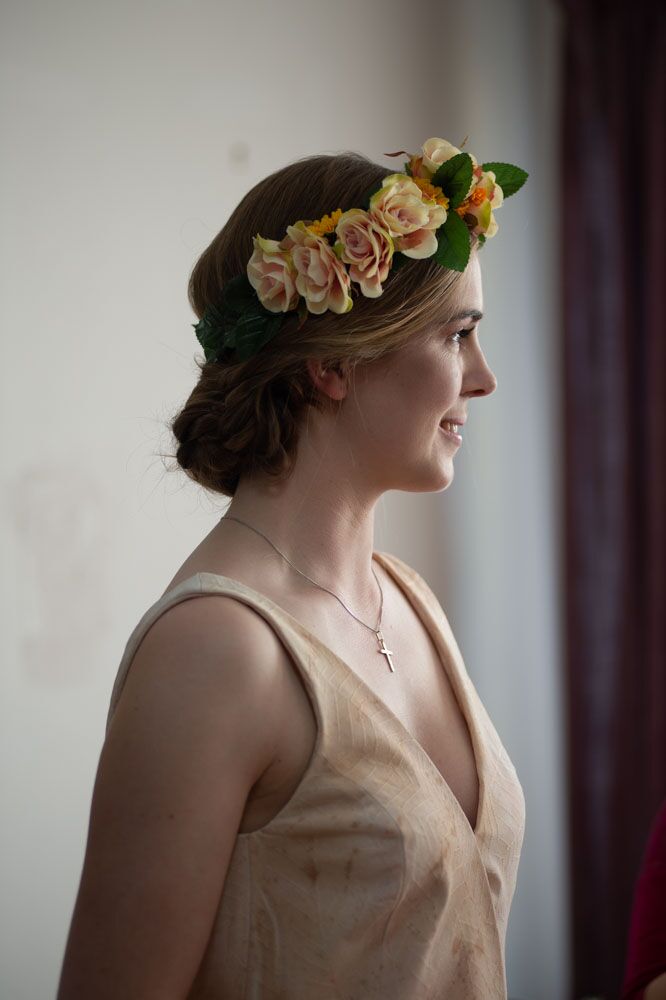 Honour: Custom dyed viscose silk wedding gown.  Image Credit: Brian Ellis MUA: Ania Kingi-Smith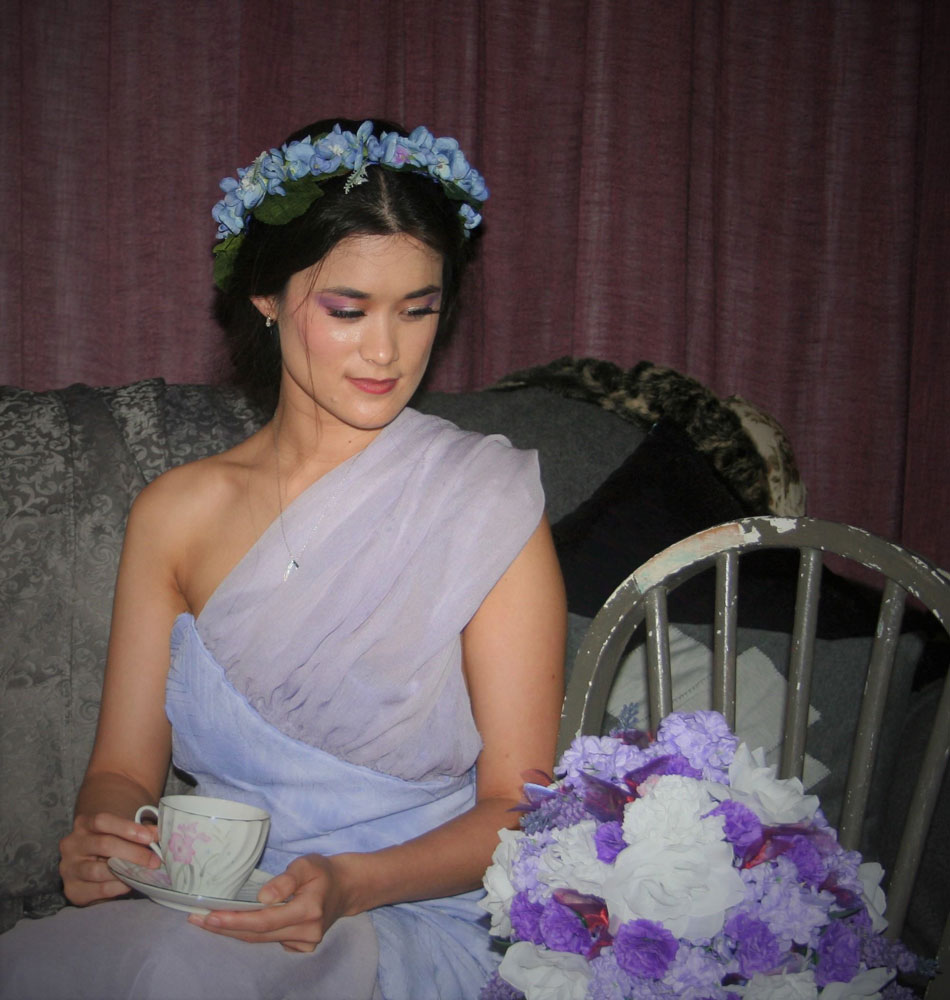 Cherish: Custom dyed viscose and silk chiffon wedding gown. Photo Credit: Mark Akula-Gray MUA: Ania Kingi-Smith