Danni  Barnes-Anderson
Patient Desires
Information
'Patient Desires' is a fashion collection that makes a conscious effort to infuse sustainable practice throughout the design process. This project focuses on creating an interactive service promoting longtime garment satisfaction by advancing the relationships between designer, consumers, clothing and the environment. Processes include the use of natural dyes, deadstock fabrics and other minimal waste considerations. The brand is a made-to-order service which offers twelve designs (per season) suited for a capsule wardrobe. This option builds a strong relationship between the brand and the user by meeting one-on-one with the customer who can personalize the design features to meet their individual preferences and choose a fabric to match. 
With a soft minimalist aesthetic, 'Danni Rose' designs are versatile, effortless staple pieces  
that draw inspiration from patience; the journey of becoming and the desire to be.    
 
Bachelor of Design (Hons)
Fashion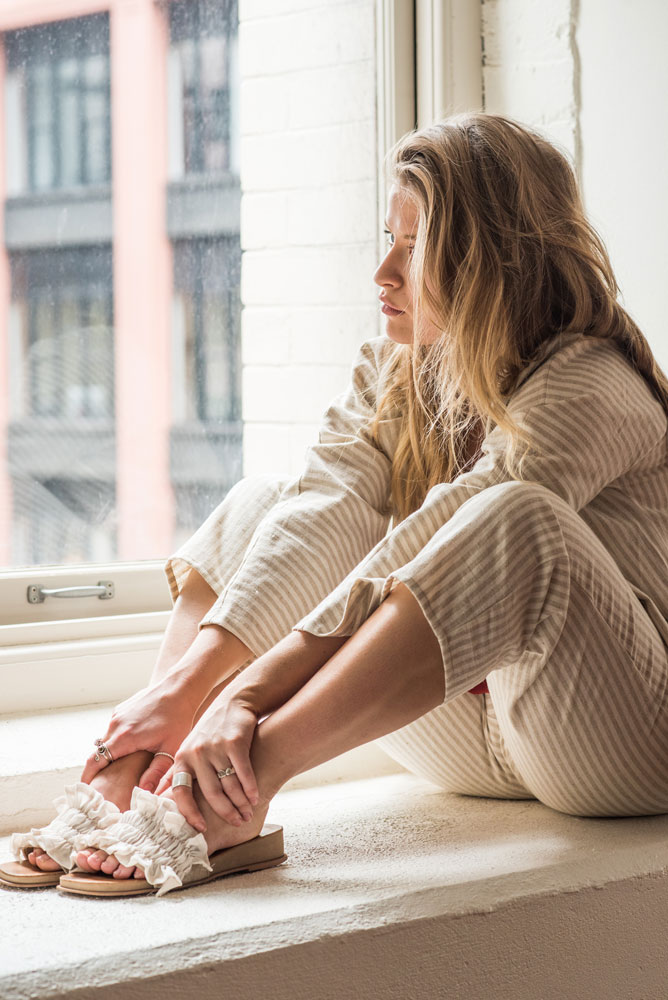 Longing deep satisfaction.   To acknowledge the environment, to accept the emotion, to desire the new, begin the journey.   Embrace the journey, appreciate growth, become conscious, become grateful.   To connect to self, to love self, to discover identity - true unique identity.   To experience deep satisfaction. Happy. Calm. Patient.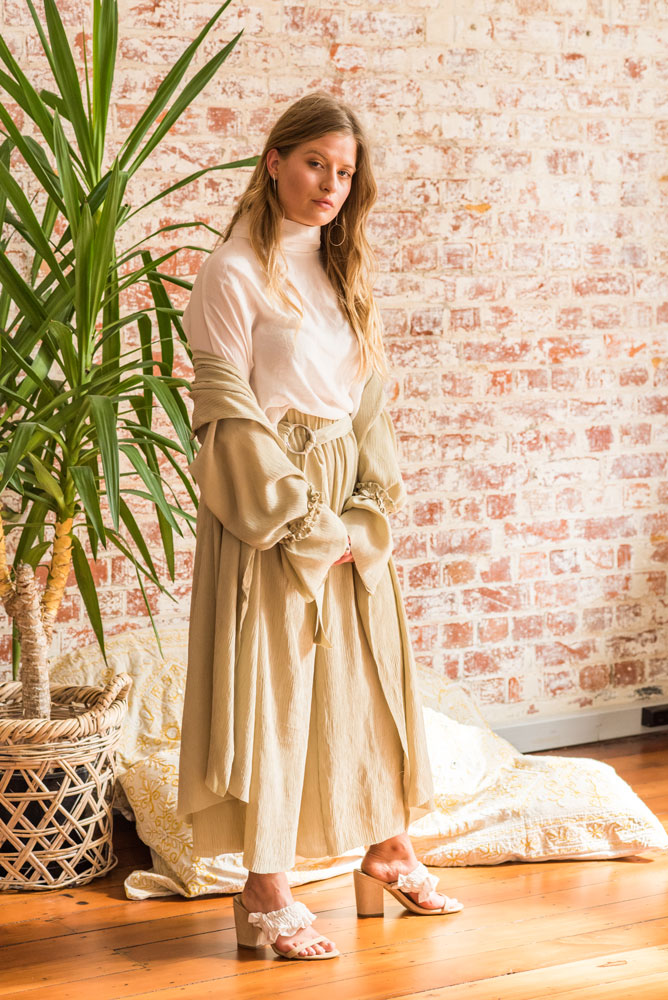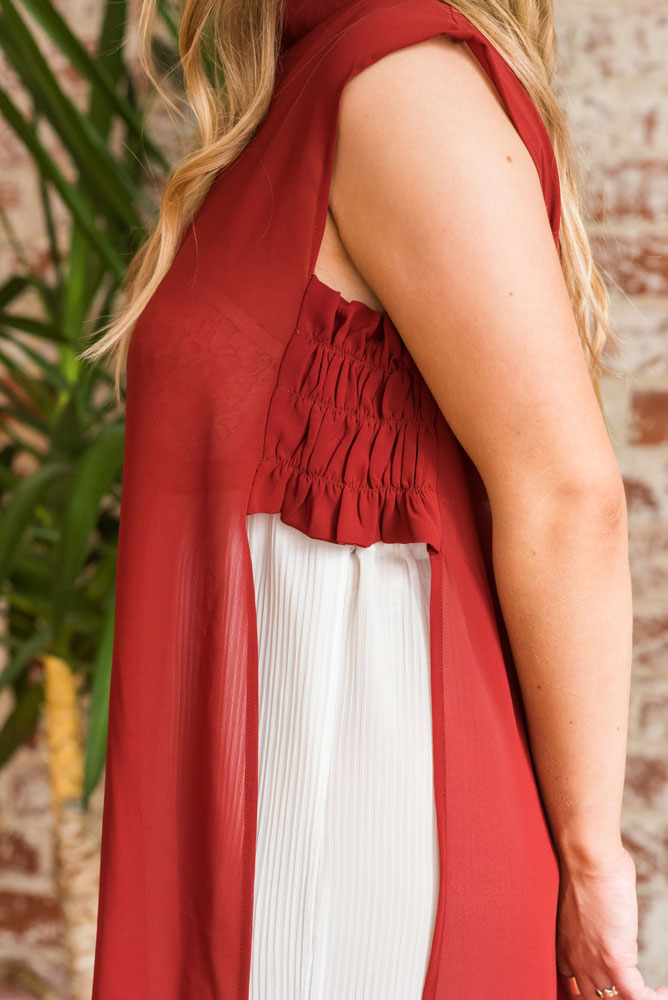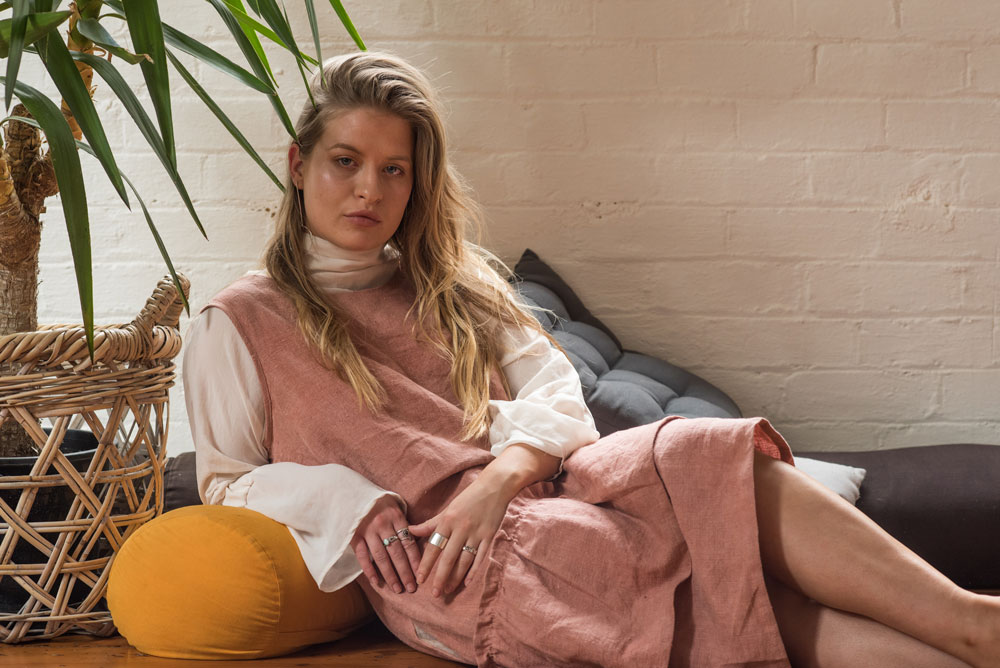 -