Information
THIS WORK IS A COLLECTION OF MY MEMORIES AND A DISCUSSION OF PERCEPTIONS. I WANT TO INTERLACE ENVIRONMENT AND SPACE, INCLUDING THINGS I HAVE PURPOSEFULLY CREATED, AND THINGS DRAWN FROM EVERYDAY EXPERIENCE. I WANT TO EXPLORE BOTH THE RELATIONSHIP THEY HAVE TO EACH OTHER AND WHAT THEY SAY WHEN BROUGHT TOGETHER.

PERCEPTIONS GIVE THINGS VALUE, AND THAT VALUE SHIFTS WITH YOUR PERCEPTIONS. DOES A PAINTING HAVE THE SAME VALUE AS A LAWNMOWER? WHAT IF THEY WERE BOTH EXHIBITED TOGETHER, WOULD THE PERCEPTION OF THEM AS ARTWORKS CHANGE?

THIS IS WHAT DRIVES ME AS AN ARTIST, THE UNDERSTANDING OF OUR PERCEPTIONS OF ART AND HOW WE VALUE IT. HOW MIGHT I CHANGE, ALTER, OR DISTORT THESE PERCEPTIONS IN MY WORK?

PERHAPS I DO THIS BY ENGAGING THE AUDIENCE TO SPEND TIME WITH MY WORK, CREATING CONNECTIONS TO BETTER UNDERSTAND AND CHALLENGE YOUR PERCEPTIONS AND POSSIBLY EVEN DISTORT THEM.
Bachelor of Fine Arts (Hons)
Fine Arts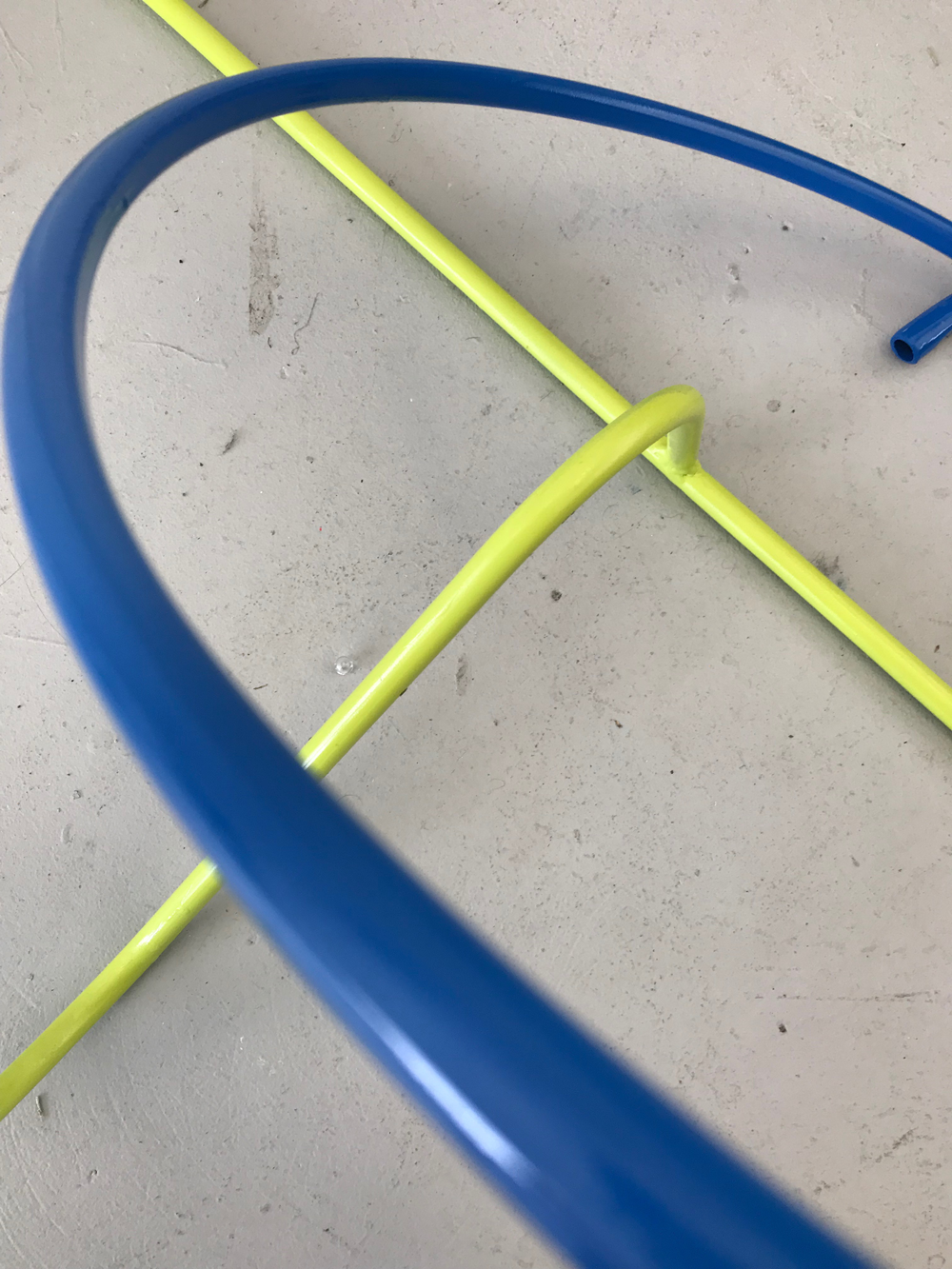 sweeping bends and colour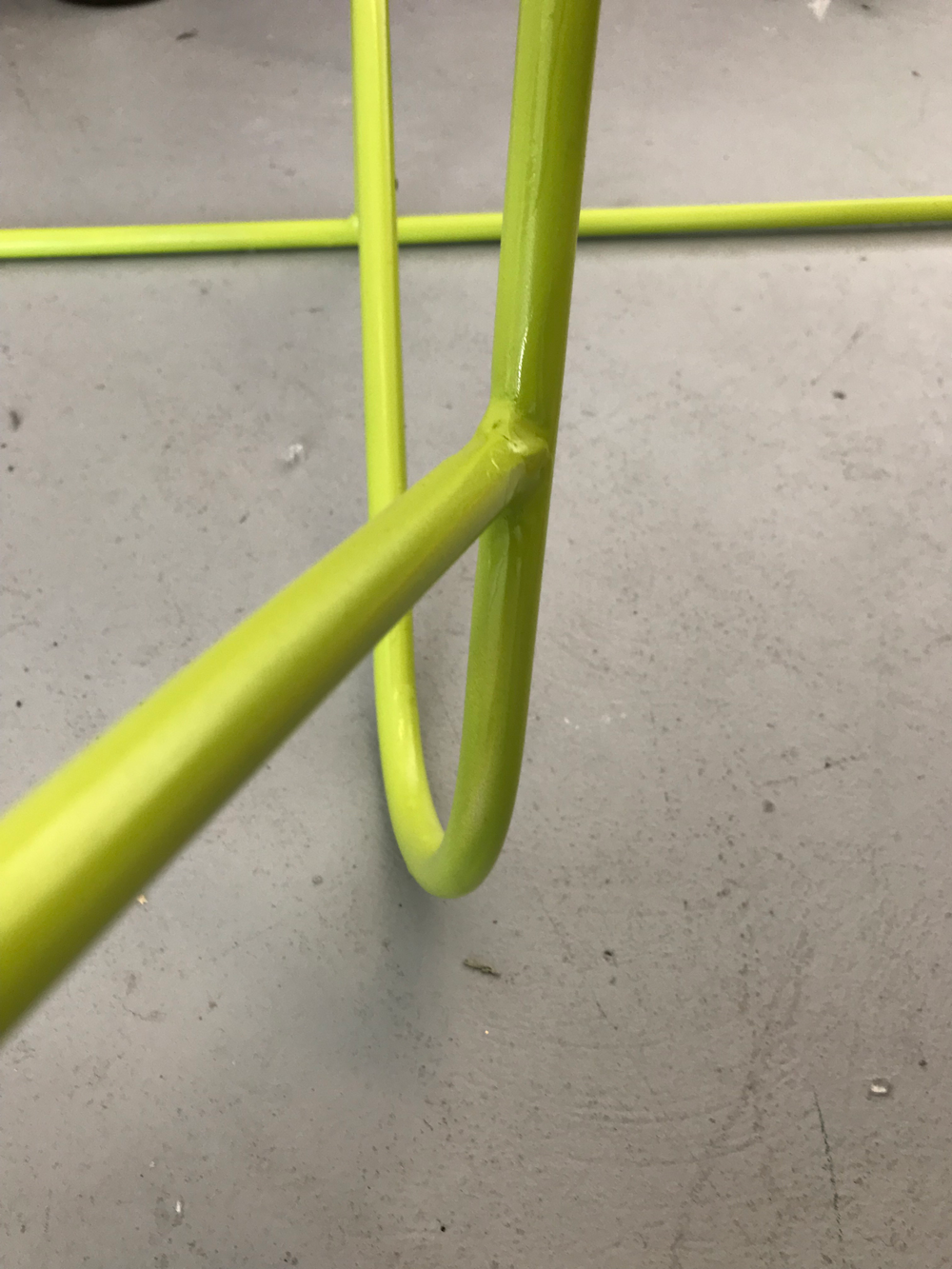 bends and colour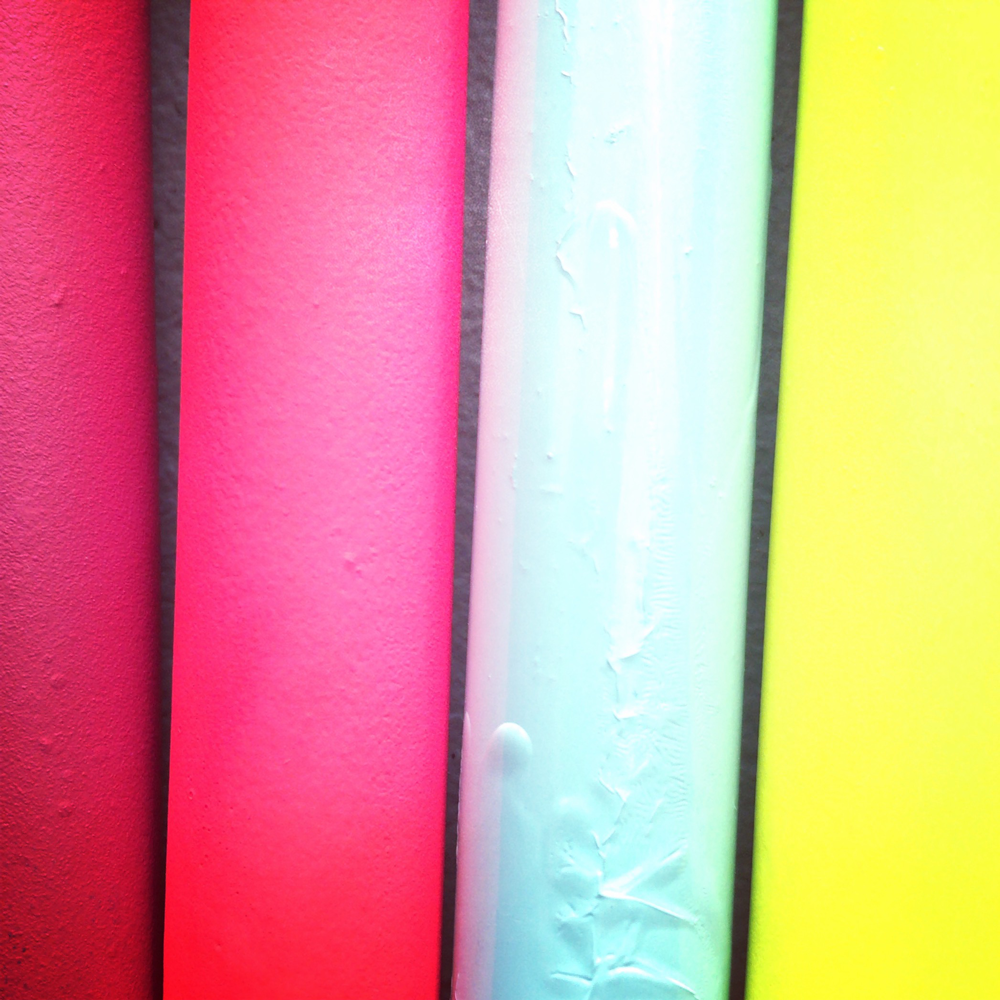 a teaser shot of a bigger sculpture