Karleshia Wills
Love Over Suffering \\ Devotion
Information
I am a mixed-media artist who works in photographic and moving image with spoken poetry. My works draw upon background and personal contexts; including an involvement with the Christian church and subsequent marginalisation for my relationship with another woman.

Poetry written from intimate moments of immediate sense perception, are created with the intention of multi-purpose use in my art. My words echo those of Biblical passages, with gestures that don't lend specific context, but portray an emotional response to happenings in my personal life.

My works encourage a normalcy in the arts for same-sex relationships.

I have defined my aesthetic through the way I see moments and qualities in domestic settings.  
Curating an experience beyond preconceived perceptions influenced by visual culture,  I attempt to give access and understanding to an audience through my works as a way to share my own perspective.

My practice is a contention between reality and a desire for equality.
Bachelor of Fine Arts (Hons)
Fine Arts
Instagram
Website/Portfolio
Vimeo Channel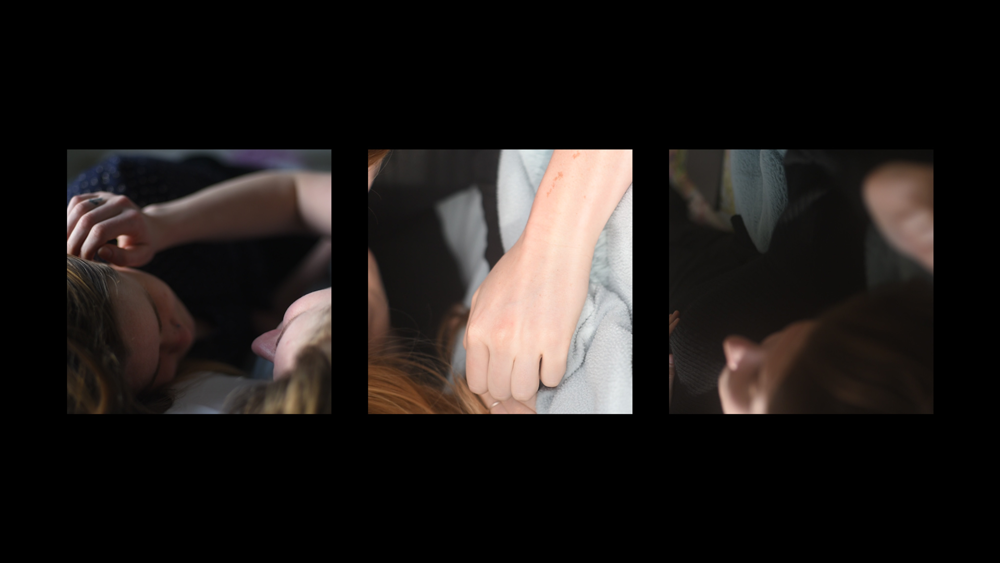 Video still from " Love Over Suffering" a three way video with composed poetry audio.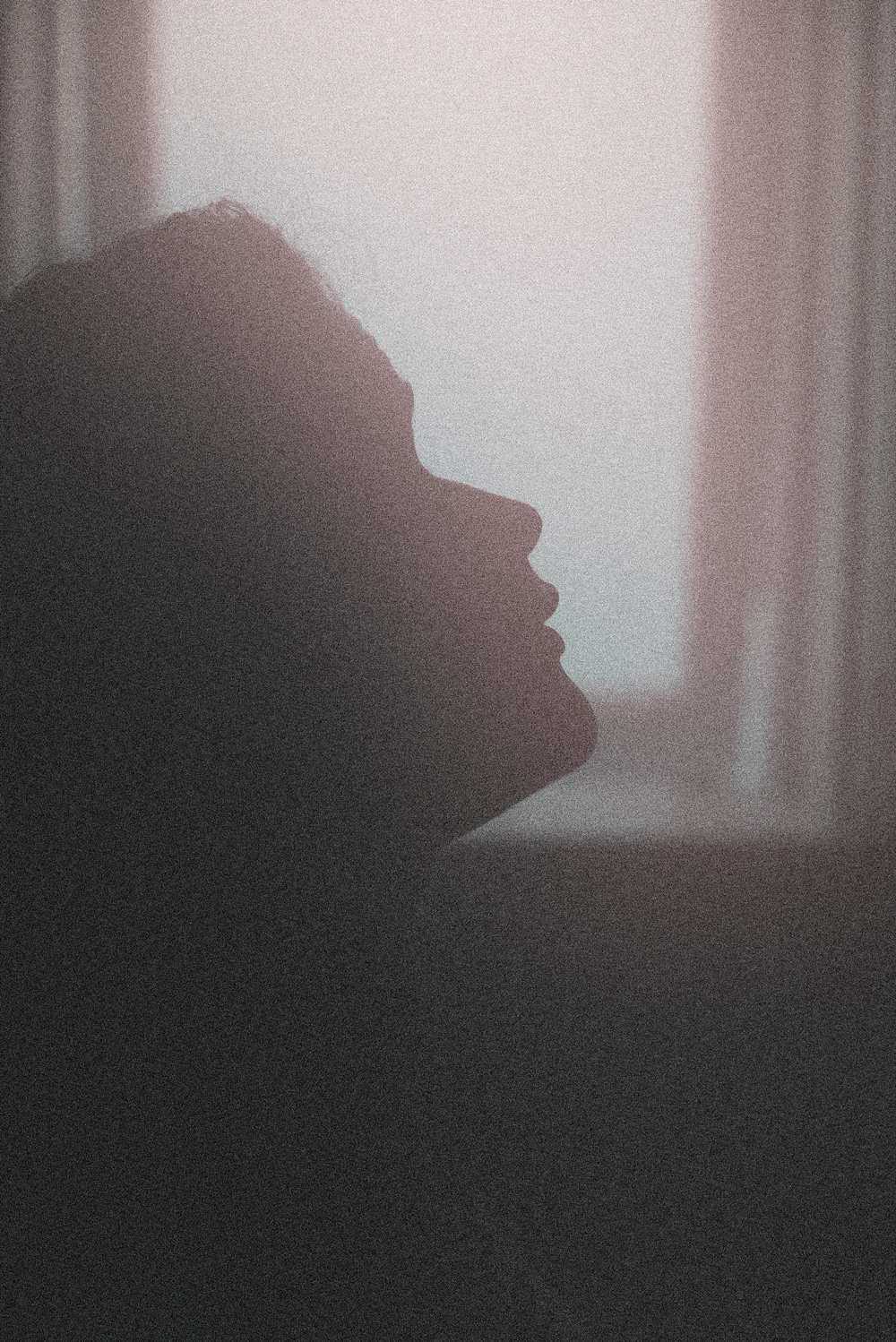 "Her", photographic image printed onto newsprint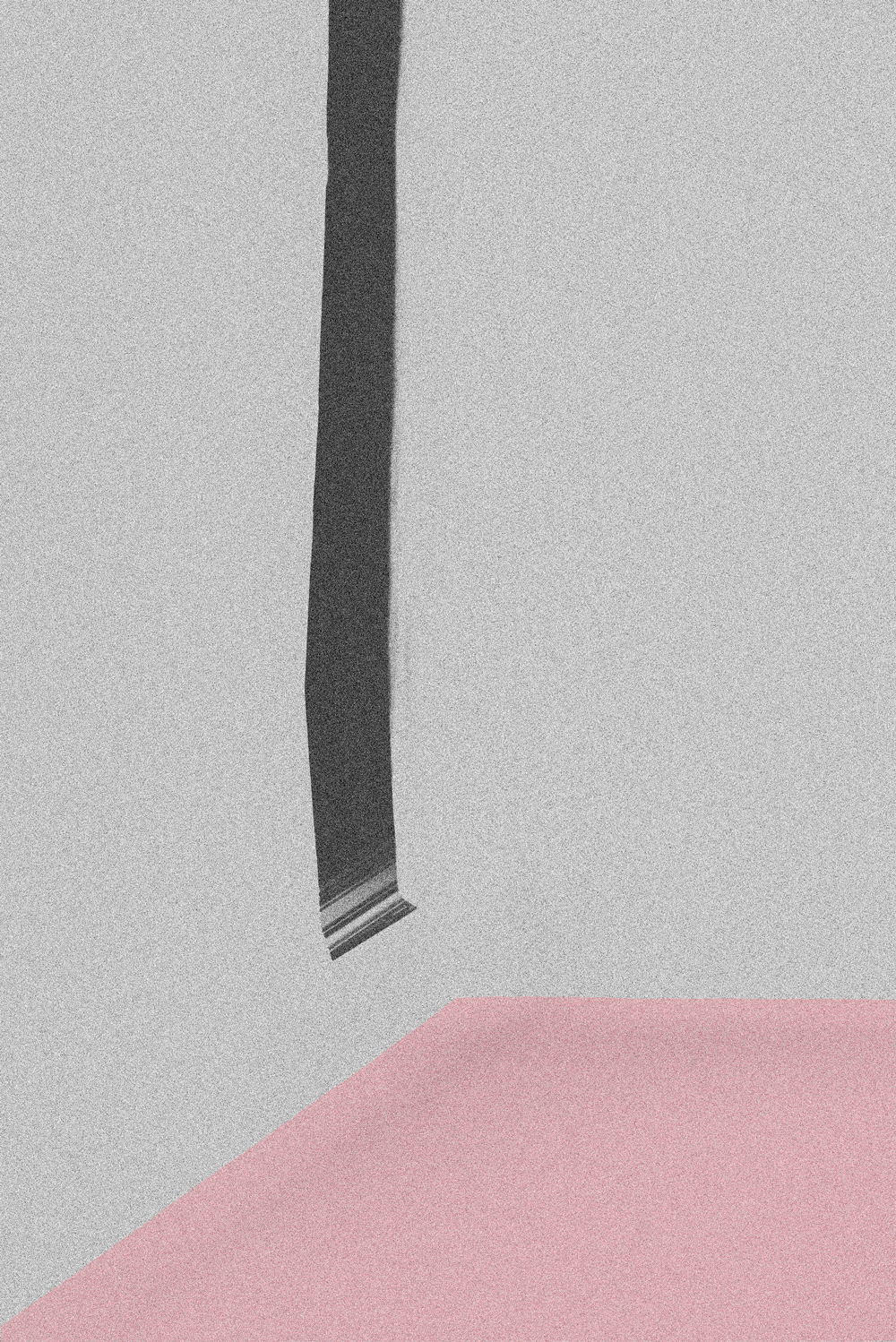 "Room", photographic image printed onto newsprint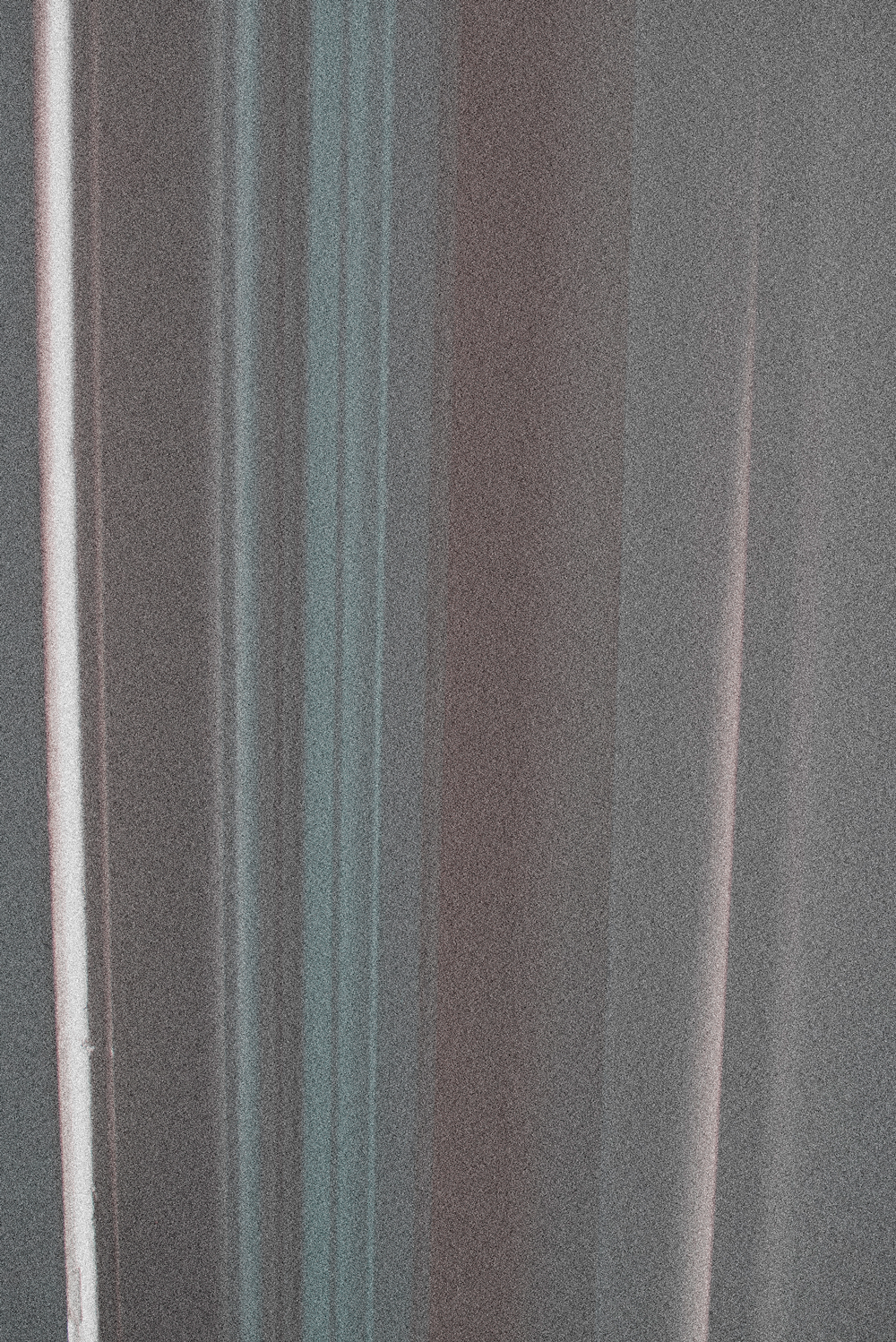 "Structures", photographic image printed onto newsprint