Max Fleury
charismatic, aromatic
Information
My practice involves making video mediated performances for use in the context of installations. I like duct tape, lo-fi, and op shops. The recent work consists of bringing objects to a site, and performing intuitive actions by enlisting these objects as well as other objects found onsite. For example, I brought a packet of Berocca into the Brooklyn Scout Hall. I put one in the toilet, and another through a basketball hoop. For another work, I placed a lamington into a storm drain (it fitted nicely). I'm interested in the (il-)logic of objects, to reconsider their purposes, and try to shift their functions, even making them useless.

 

I prefer to think of these works as films, as something to sit down and watch. Except these films are budget-less, relying instead upon ingenuity and the reframing of the everyday into something that might be more interesting. How does this methodology sit within the wider language of video? Why celebrate the more rudimentary uses of video over the polish of commercial works, or streamlined narratives? For me, this is ultimately a search for moments of life-affirming surprise and/or stupidity. 
Bacheor of Fine Arts
Fine Arts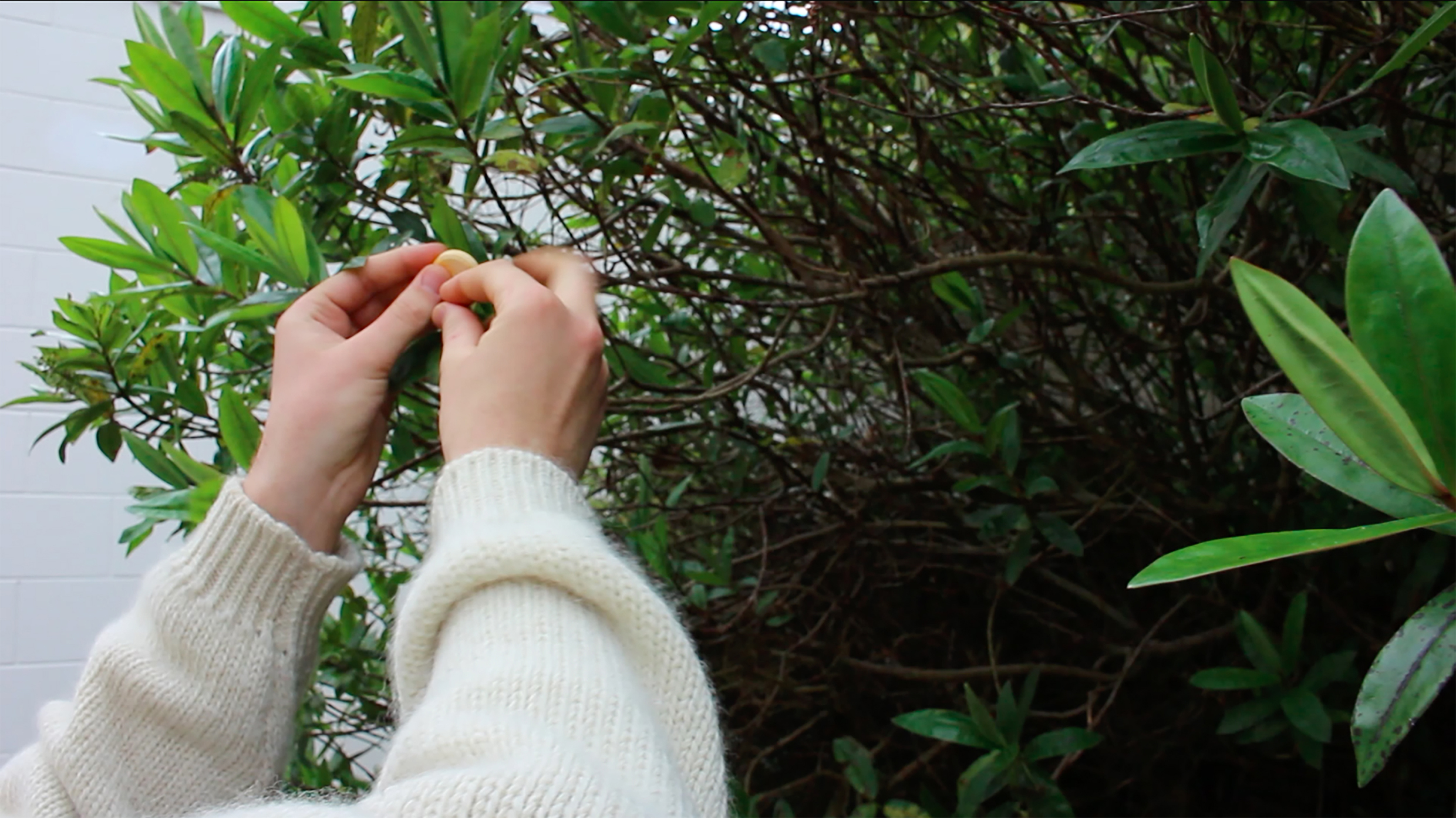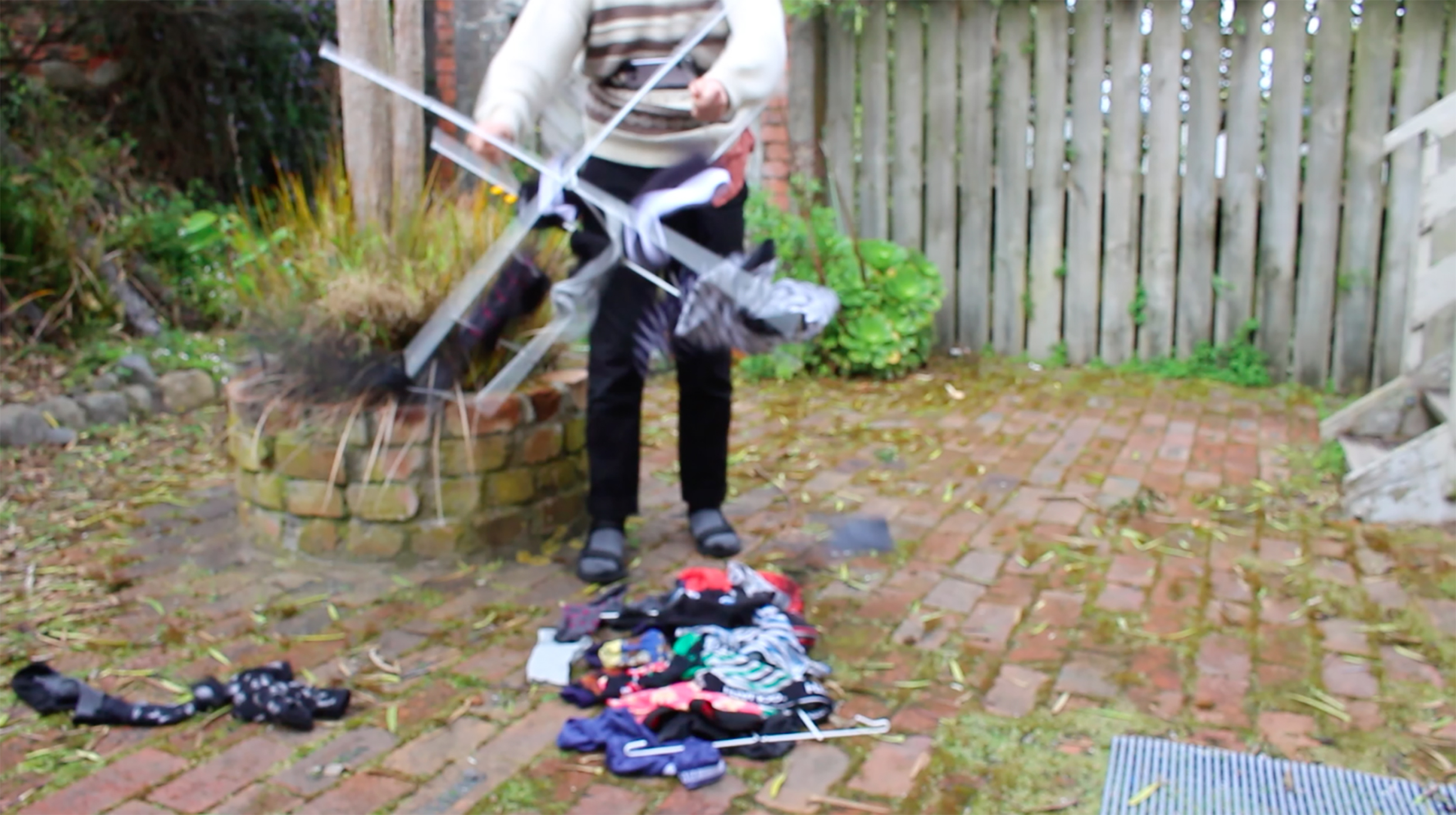 _charismatic, aromatic. _Video still. 2018.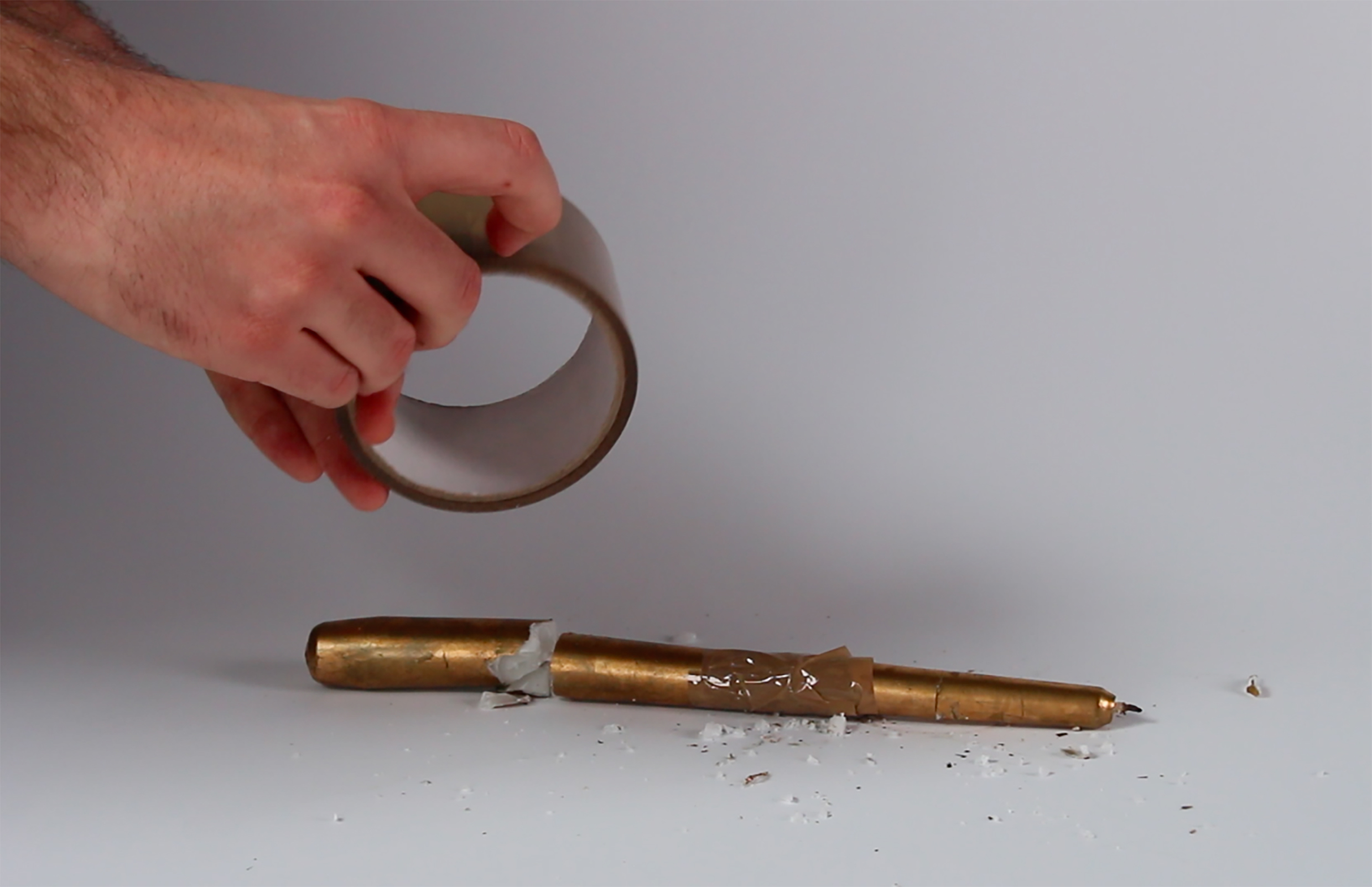 _charismatic, aromatic. _Video still. 2018.