Ash Sisson
Spiirit sports car design
Information
My passion for this project came from a desire to create an elegant sports car that could replace the need of a station wagon. From research into users, technology, and aesthetic trends I built the definition for a brand called Eyecon.

The primary research I conducted focused on understanding sports car trends and design history. I learnt how nuances of line and reflections can be controlled to express emotion and the strong opinions on cars that must be catered to or justified against.

The development of the design included sketching, analogue rendering, foam sculpting, photoshop rendering, clay sculpting, CAD development, and hand finishing a CNC milled model.

A 1/4 scale model of Spiirit shows the developed final design, complemented by digital renders.
The design combines sustainability, refinement, and function.
Bachelor of Design (Hons)
Industrial

Spiirit - Elegance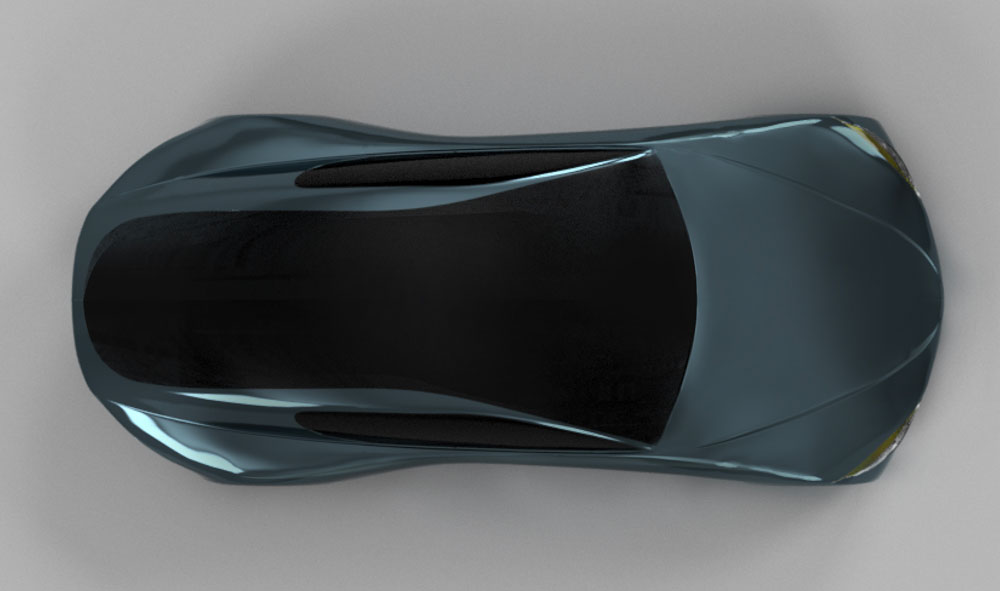 Spiirit - Organic anatomy

Spiirit - Progressive proportion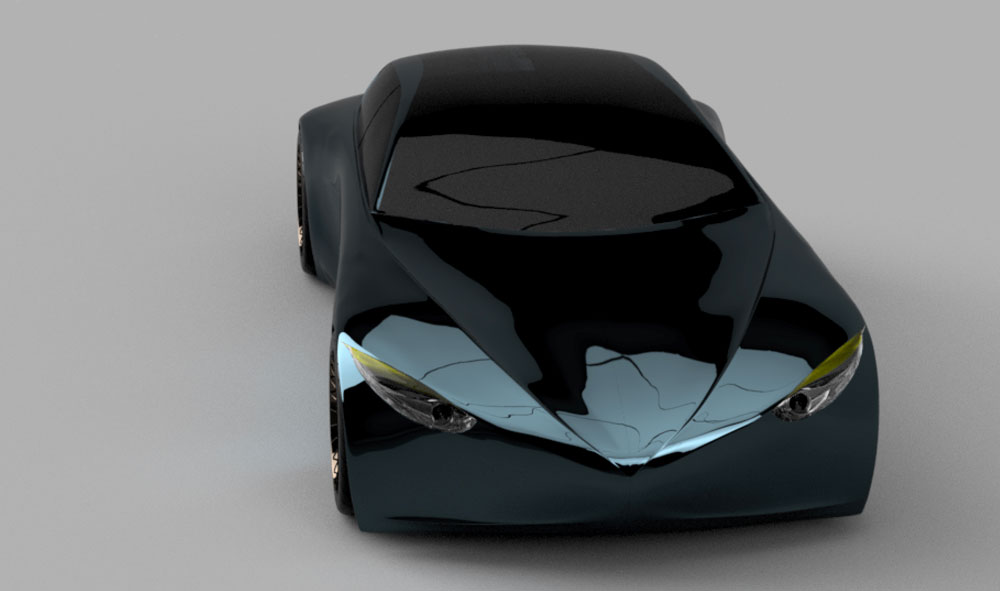 Spiirit - Athletic