Kimi-Moana Whiting
Bokeh "the way a lens renders out-of-focus points of light"
Information
Bokeh is a public light installation that encourages more meaningful interactions in public spaces. Bokeh is inspired by bacteria, the small eco systems we often forget are underneath our fingertips, bringing the unseen to light.

Bokeh uses manual interaction to help users form a personal connection with the light. It was important for me to make sure the interaction was manual, taking it away the digital aspect and making it more of a playful human centred design. This allows users to have more transient sensations and engaging experiences in seeing what they do is physically manipulating the light. This I hope aids the users to assign more emotional value to the overall experience, the product, and the environment the light sits within. Bringing people together for more entertainment diversions in the city as well as more social interventions.
Bachelor of Design (Hons)
Industrial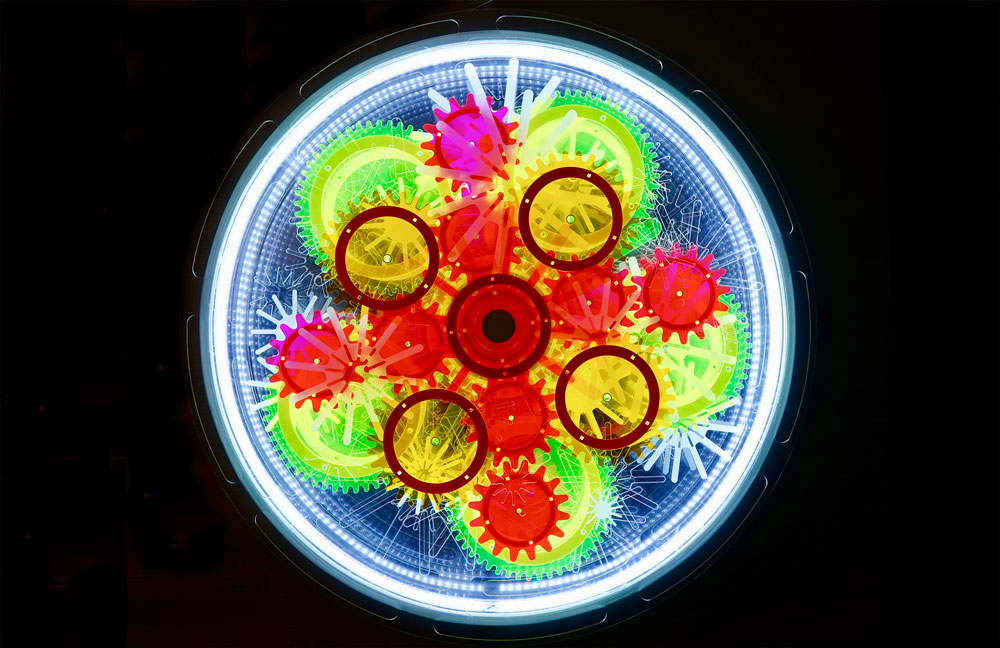 An overall view of Bokeh.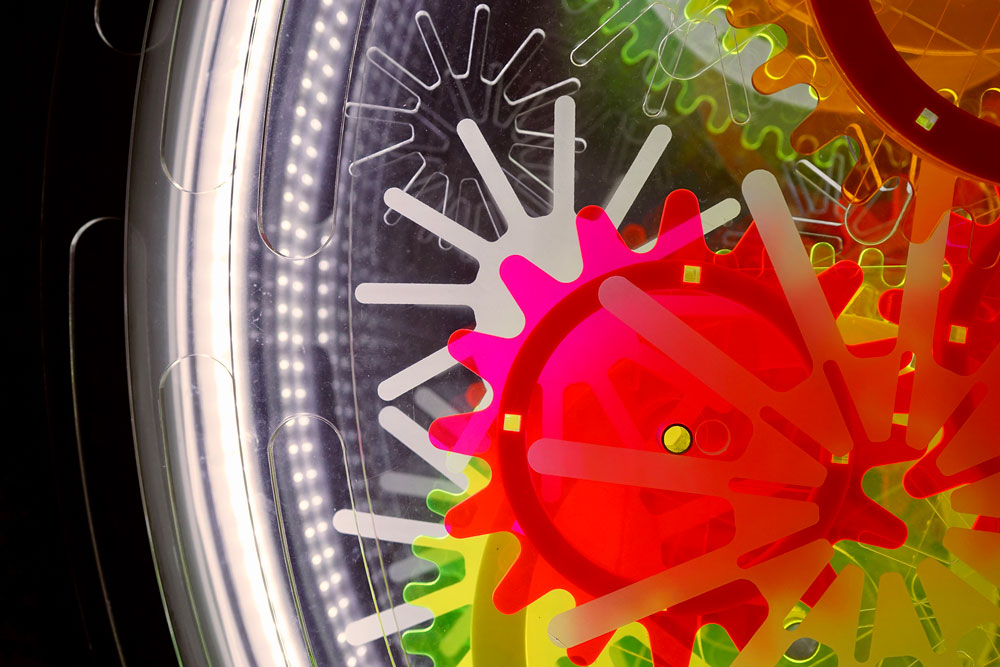 Side view of Bokeh.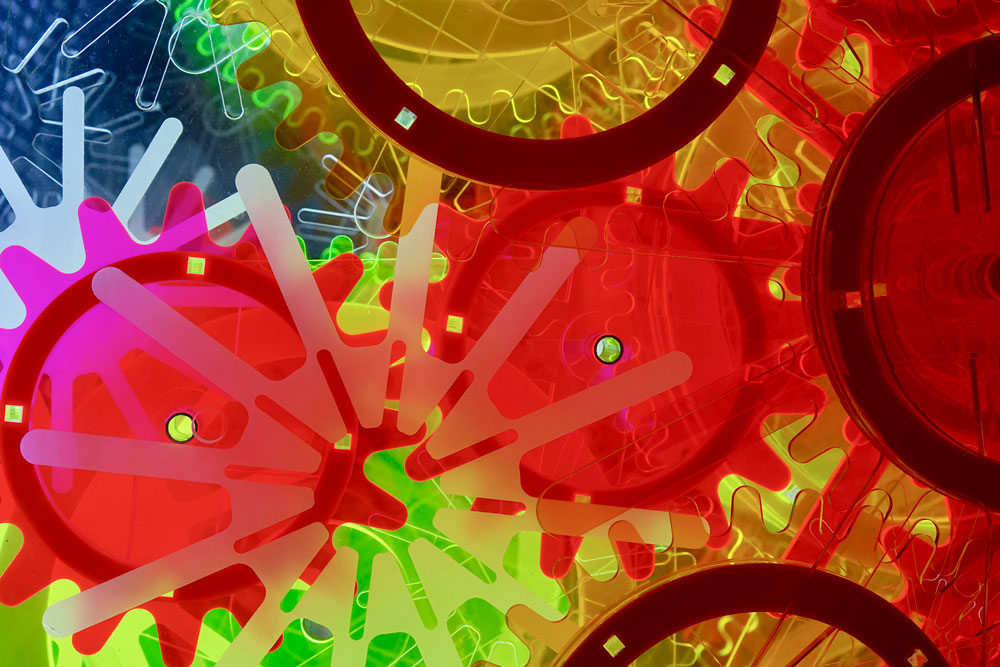 Close up of the parts inside Bokeh.