Information
JIHI (mercy in Japanese) is a project about investigating the proactive and reactive waste options for shoes.

As a 'sneakerhead', I enjoy collecting shoes but I don't enjoy harming the environment.

Taking existing manufacturing processes and material analyses, I found issues and areas to be improved, creating my design criteria.

In response to my research, I created a modular shoe that performs as an indoor slipper and outdoor sandal. The adjustable strap of the sandal and repairable outsole of the tabi boot allows for a better life cycle of the product.

Using sustainable materials and manufacturing processes as well as considering a detailed end-of-life option for the product, JIHI is one step in the direction to a better market.
Bachelor of Design (Hons)
Industrial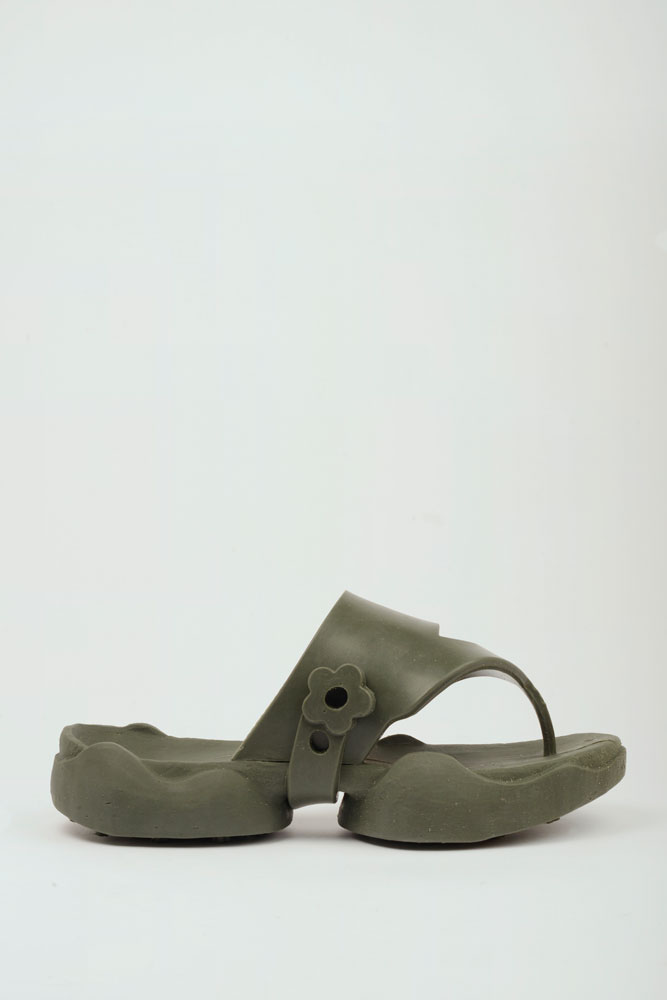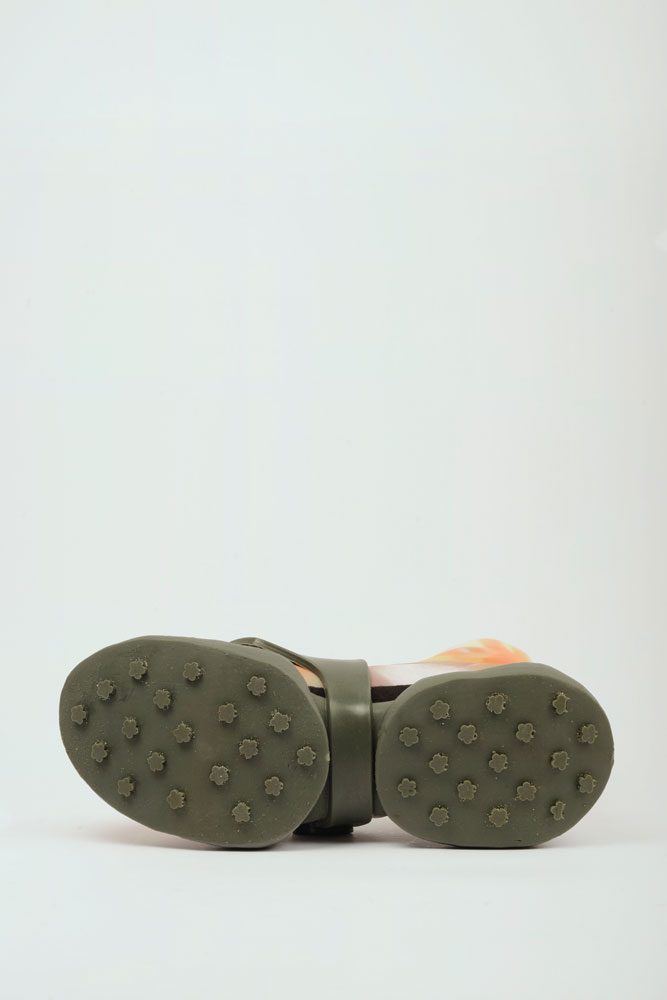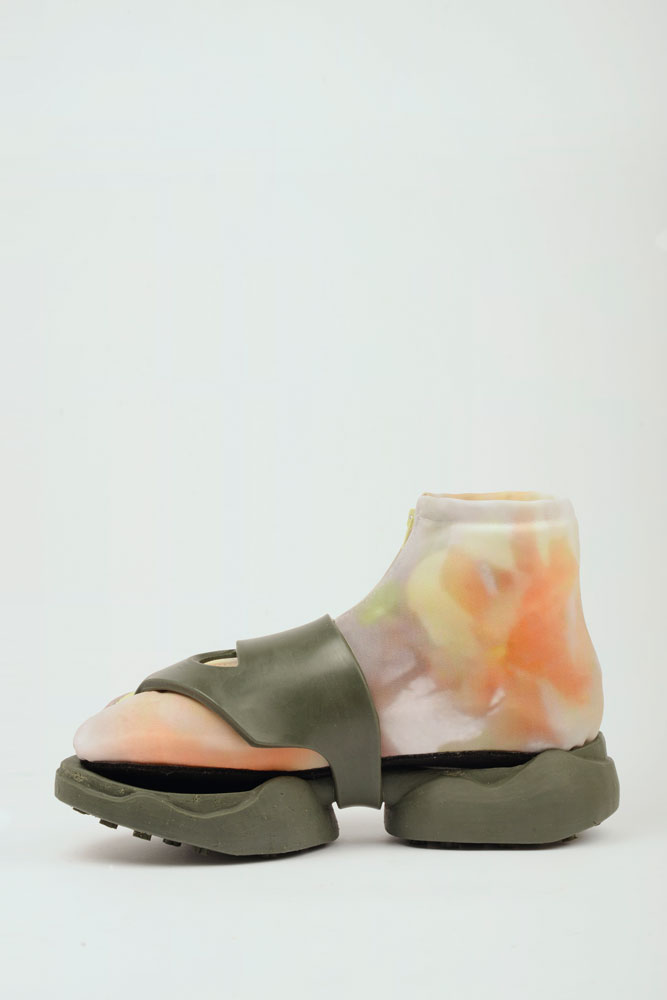 -