Sanne van Ginkel
RESIDENTS
Information
Residents arises from an interest in sociology within the Wellington region, specifically around expression of place in individuals. The project explores working with ethnographic and typological modes, stereotypes as well as the nature of self-representation. The project originates from an interest in self-expression, in particular the aesthetics that apply to the individuals of various suburbs. Residents aims to explore this concept photographically, allowing the audience to observe the 'people-map', while questioning stereotypes and locating themselves culturally. Residents engages with the individuals of twelve wellington suburbs, in an exploration to discover if they communicate their place of residence, within the way they present themselves. Dana Lixenberg discusses about her series Imperial Courts, that ''the residents are co-authors as well as the central figure of narrative''. (Lixenberg, 2013). Similarly, Residents pictures the subjects as people with a story rather than a model or object. The book combines 54 portraits with hand written texts, divided into sections according to the suburb. The sense of authenticity plays a central part in the project, allowing the audience to witness the unfiltered personality of the subjects and genuinely getting to know the residents of Wellington. Residents uncovers connections of people and place, while celebrating Wellington's unique community.
Bachelor of Design (Hons)
Photography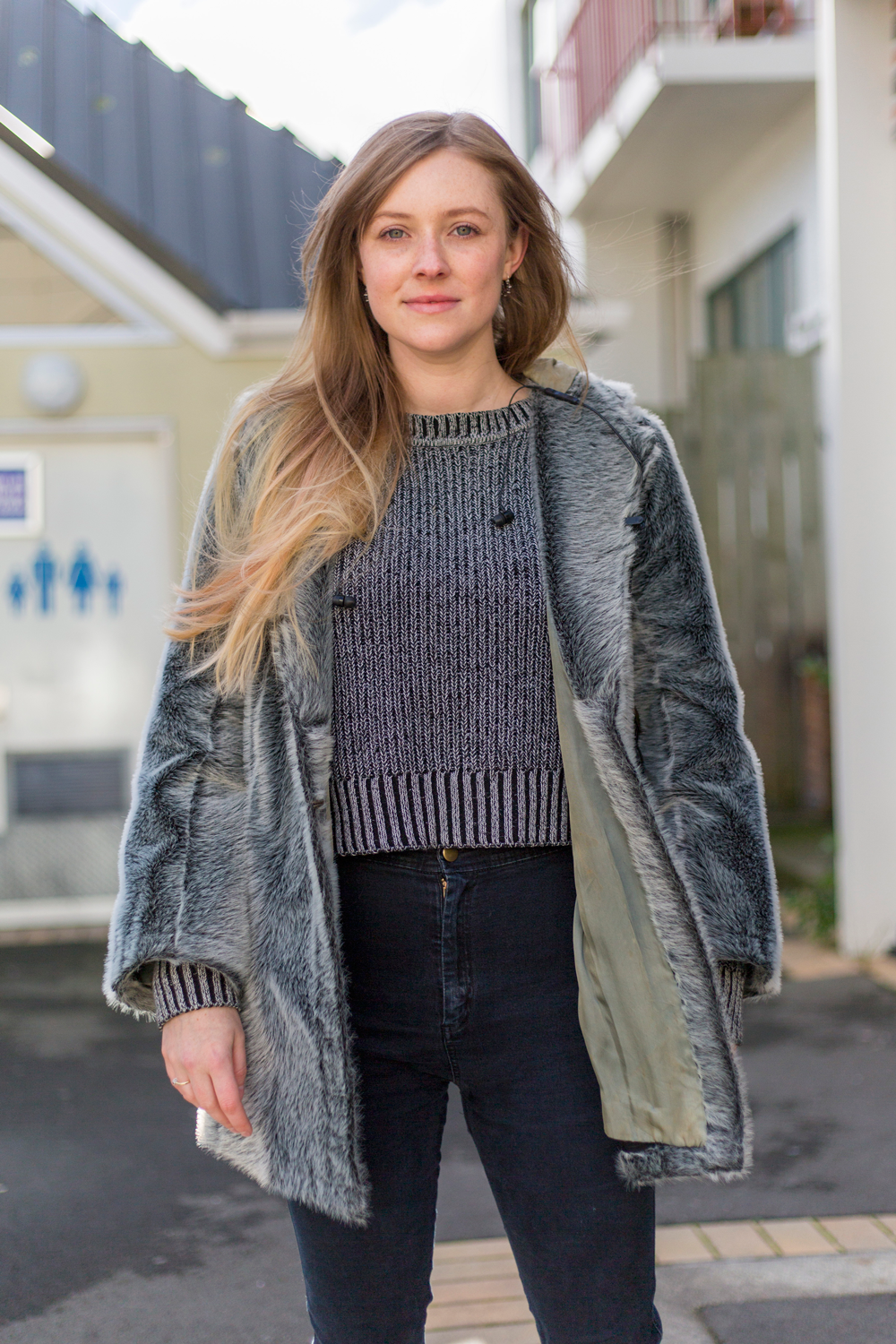 Sabina Child, Newtown.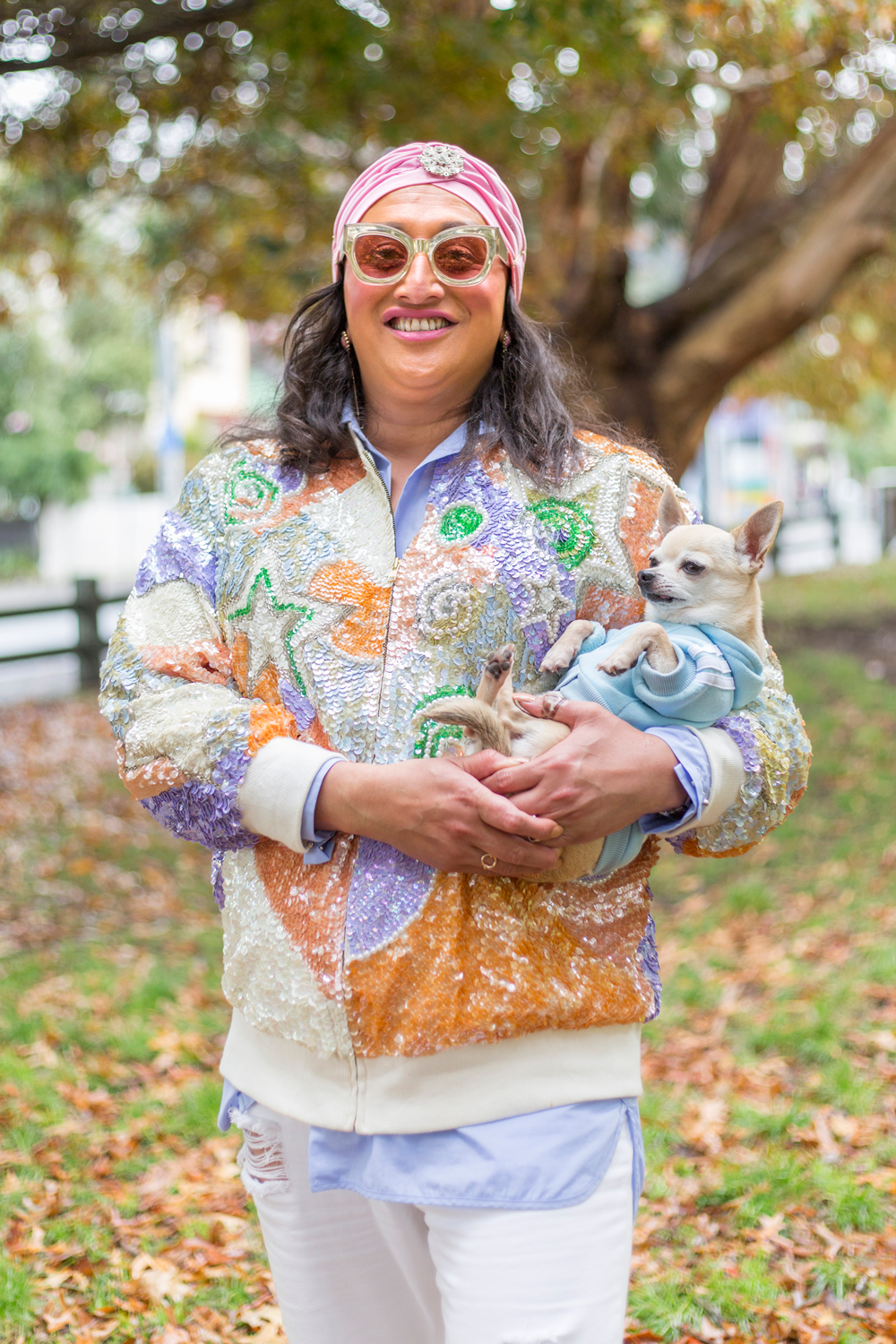 Jaye Glam Morgan, Aro Valley.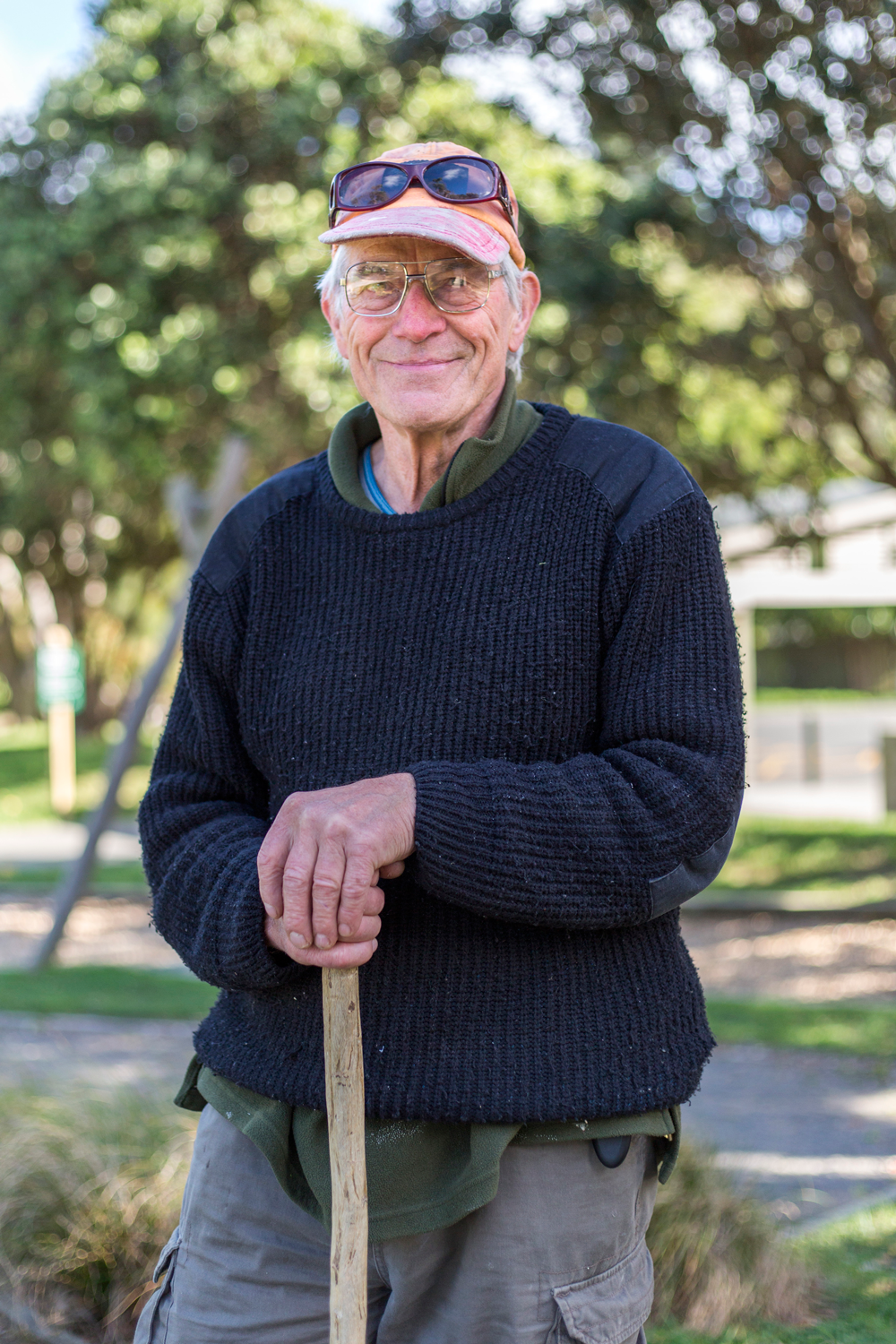 Gary Morrison, Tawa.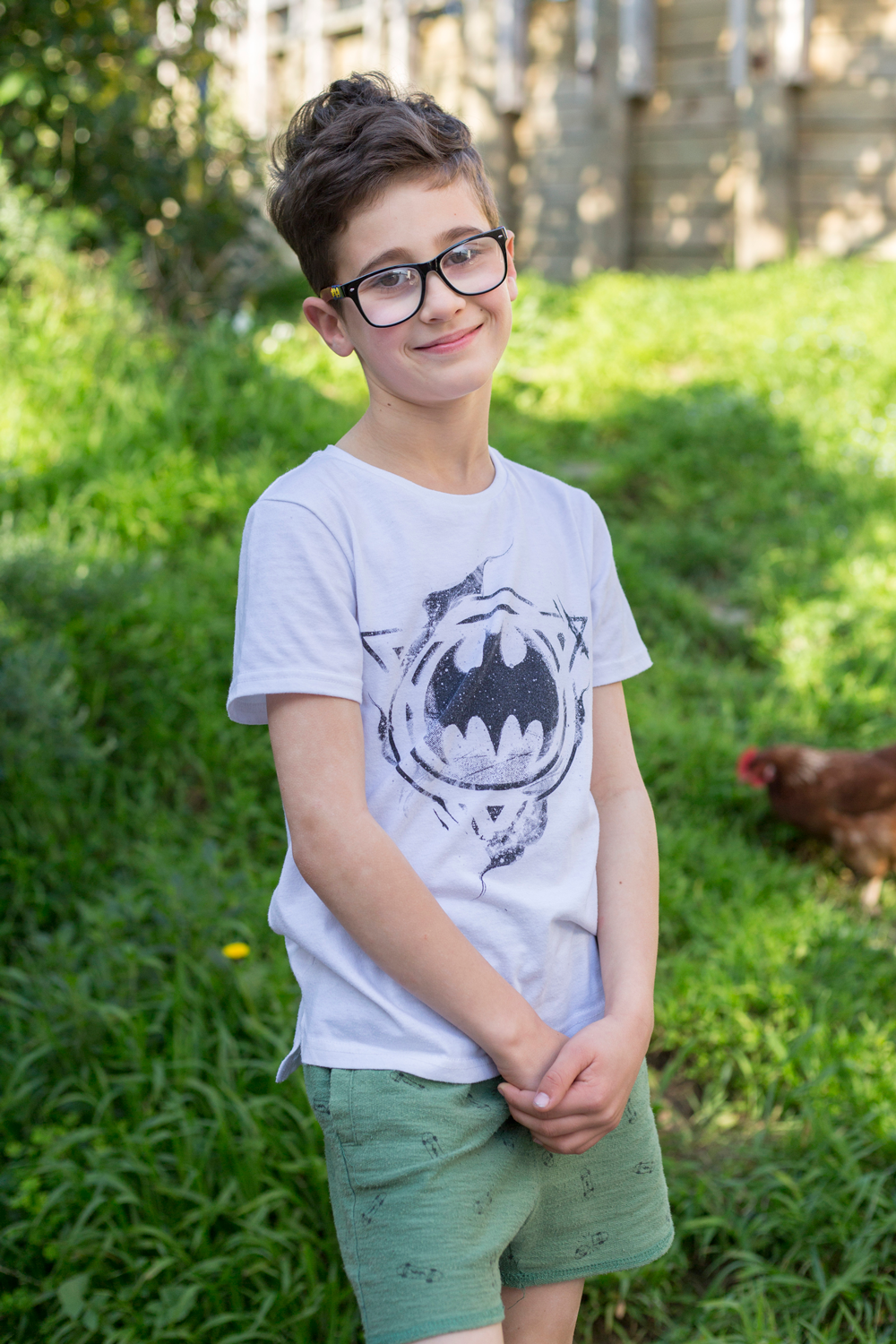 Archie Mulligan, Miramar.