Guinevere Cherrill
Colour Practice
Information
Colour Practice is a research led collection that explores colour as subject. The advent of the technical availability of instant colour has inundated the modern world; colour has been left de-materialised and seen as cosmetic or secondary rather than its own substance. Each of these works explore one of Johannes Itten's colour contrasts, using theory to materialise colour and reveal colour's unbelievable innate characteristics as an entity.

I am a textile designer who has a strong passion for art and textiles, specialising in weaving, embroidery and dyeing. My honours project has stemmed from a love of colour and the belief that colour is material.
Bachelor of Design (Hons)
Textile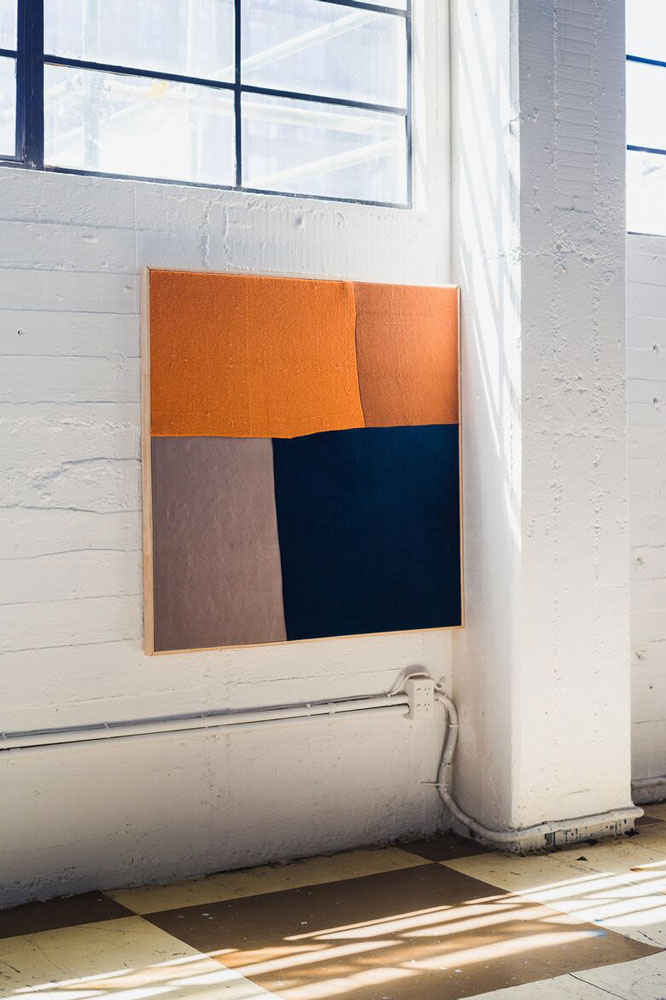 Complementary Contrast. Weave and Embroidery.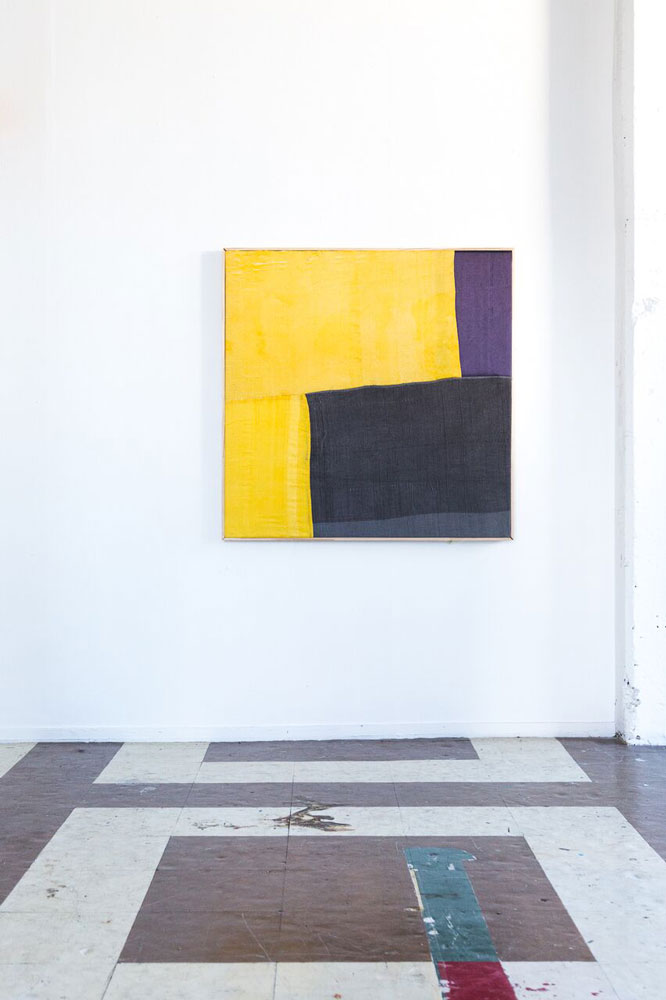 Simultaneous Contrast. Weave and Embroidery.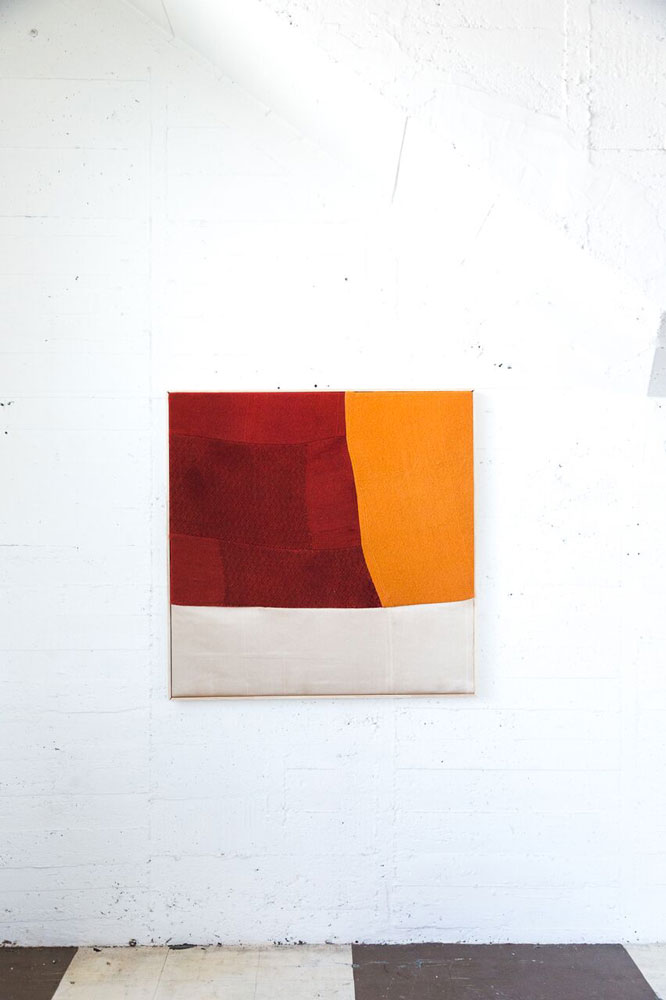 Contrast of Saturation. Weave and Embroidery.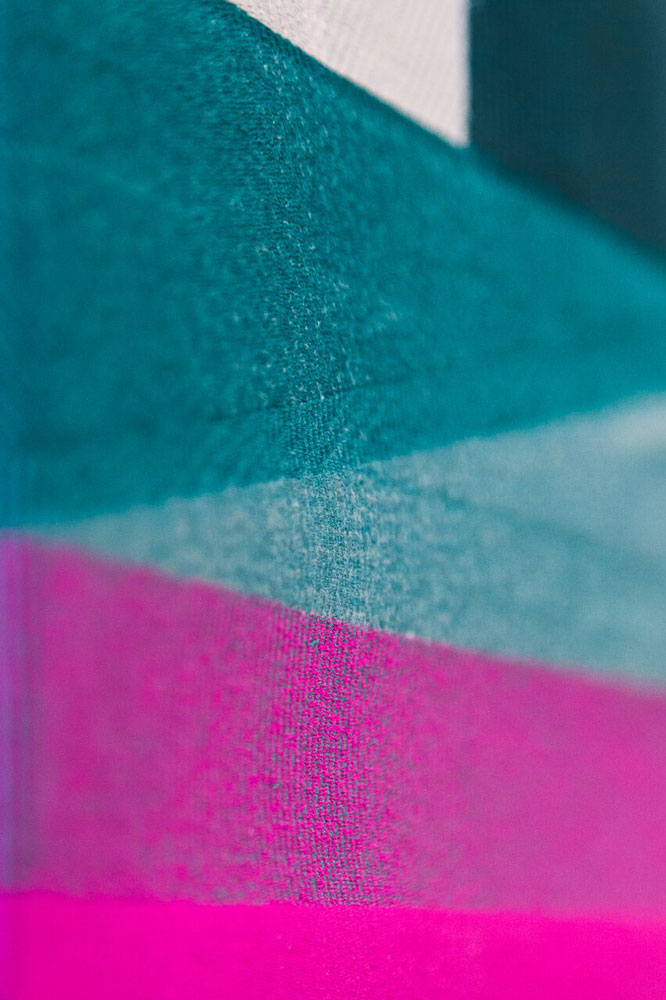 Contrast of Light and Dark. Embroidery.