Information
Con Text is a textile collection that aims to create a contemporary approach for concrete that allows it to be used in a  diverse way. Con Text gives concrete an innovative presence. Concrete is combined with a soft fabric to create a new flexible and versatile material. Con Text's flexible and versatile surface enables the concrete to be combined with a variety of textile processes.

Con Text uses the textile processes – screen-printing, hand embroidery, and pleating techniques that are applied to the surface of the concrete material. 

I am a textile designer who has experience with a range of textile practices, and am passionate about producing textiles that develop new innovative ideas. My ideas push beyond the traditional means of textile design by combining textile processes with a variety of infrequent materials.
Bachelor of Design (Hons)
Textile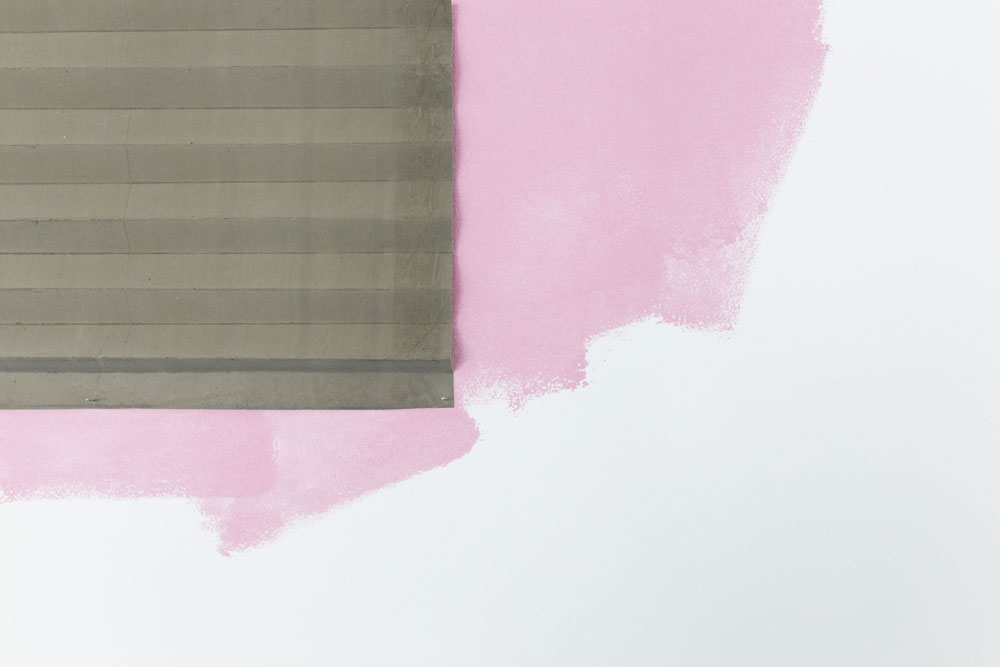 Accordion pleated concrete.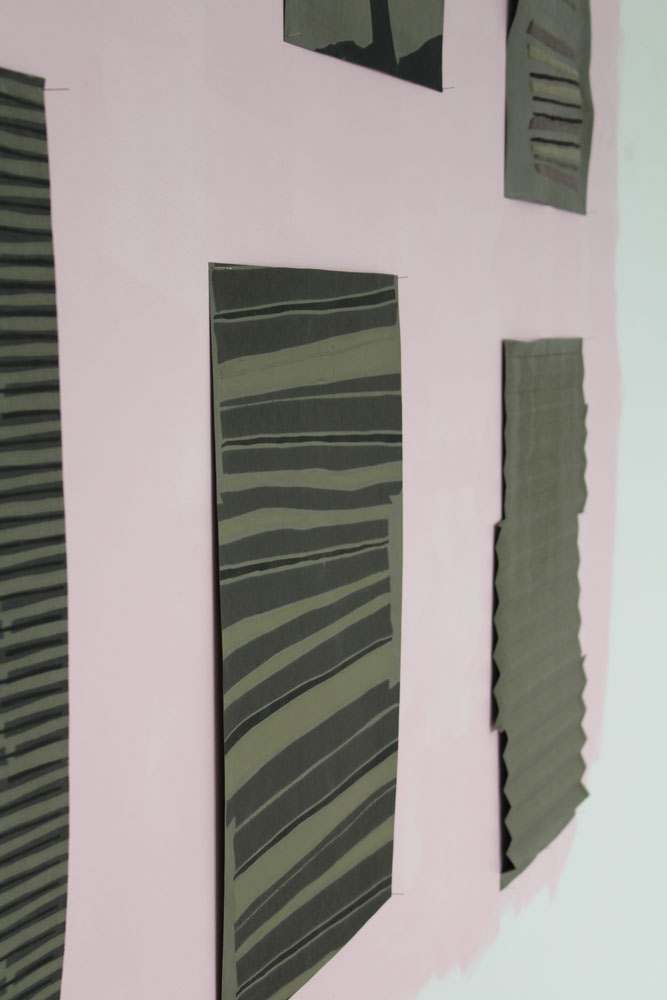 Screen Print.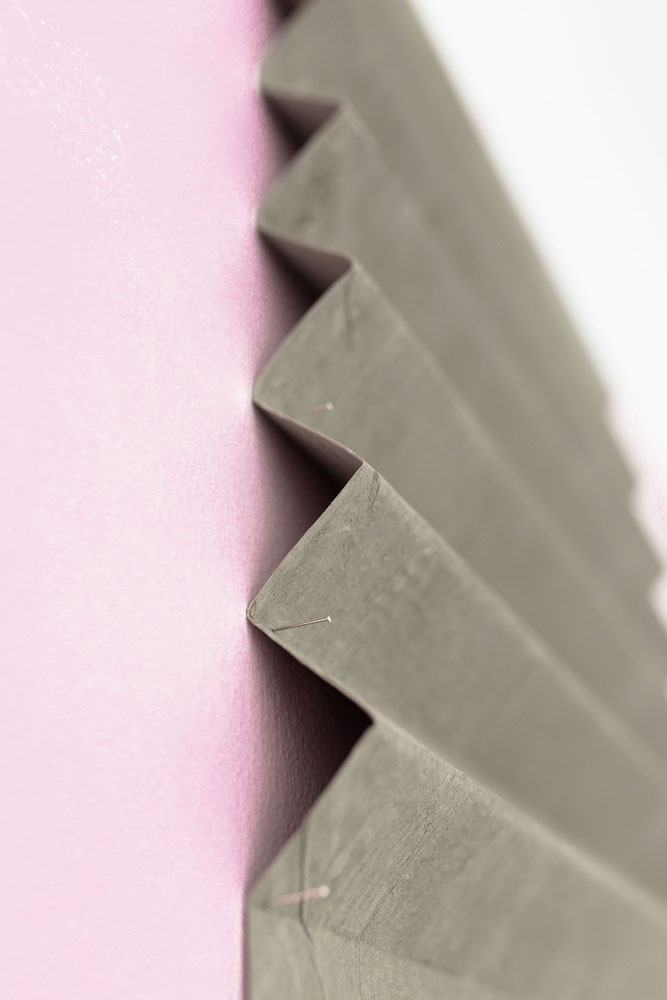 Accordion pleated concrete.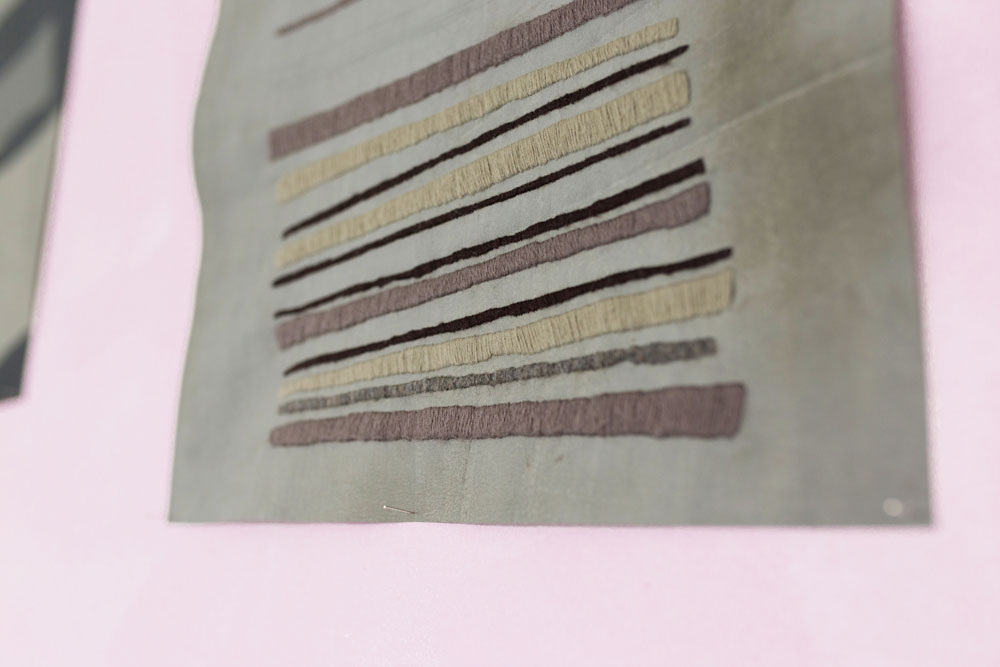 Hand embroidery on concrete.