Alesha Garton
This is the last straw!
Information
This is the last straw! is an insightful guide that introduces the not-so-little plastic problems we are facing today, to the bright audience of 8 to 12-year-olds. Through communication design, I intend to encourage dialogue with young school children around critical consumption and begin thinking toward our sustainable future. Plastic waste has become so embedded in our daily lives that action toward prevention and awareness is often overlooked. This educational resource has the opportunity to rightly educate young school children about the problems of plastic pollution - providing an appropriate introductory segment that will prompt the students to share dialogue, be critical, informed and responsible citizens that are thinking toward a sustainable future.
Bachelor of Design (Hons)
Visual Communication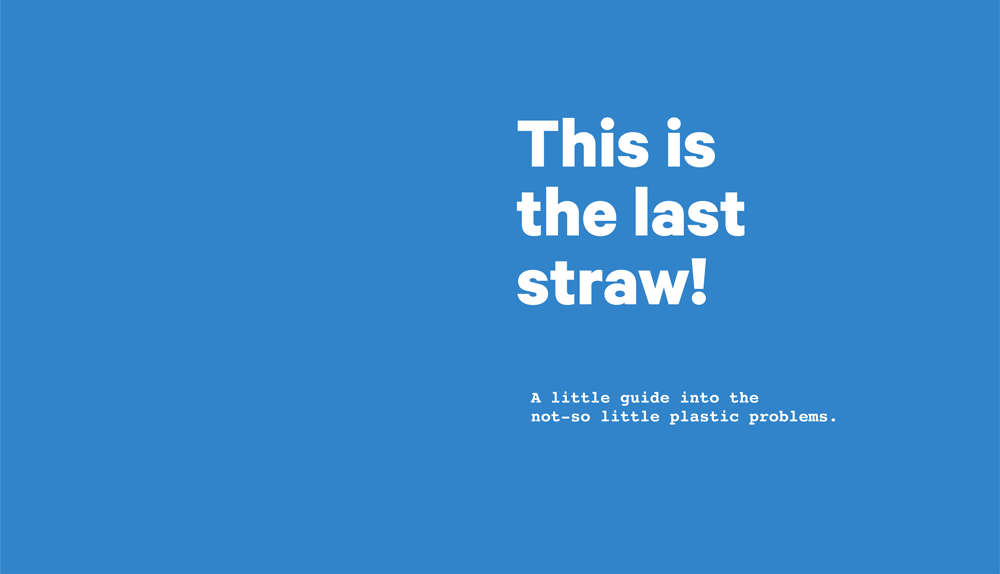 This is the last straw!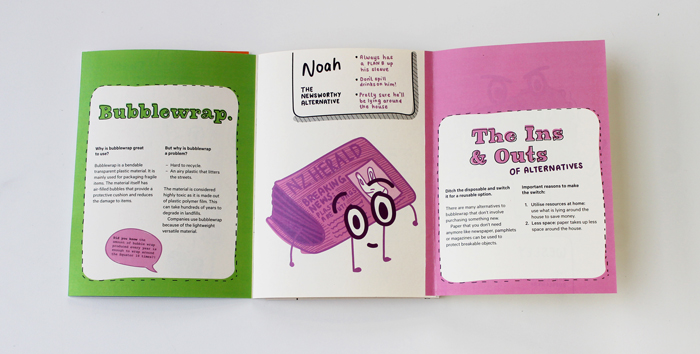 An inner spread of the guide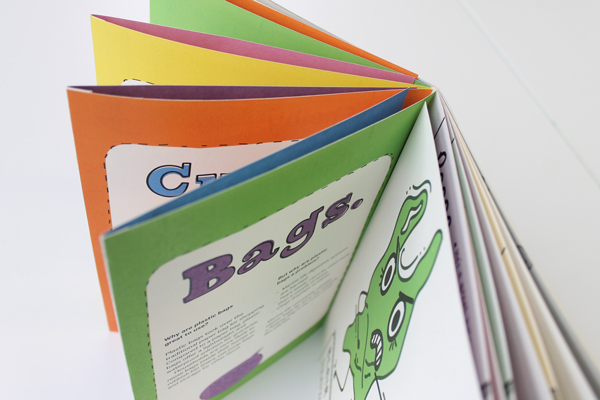 _This is the last straw! _guide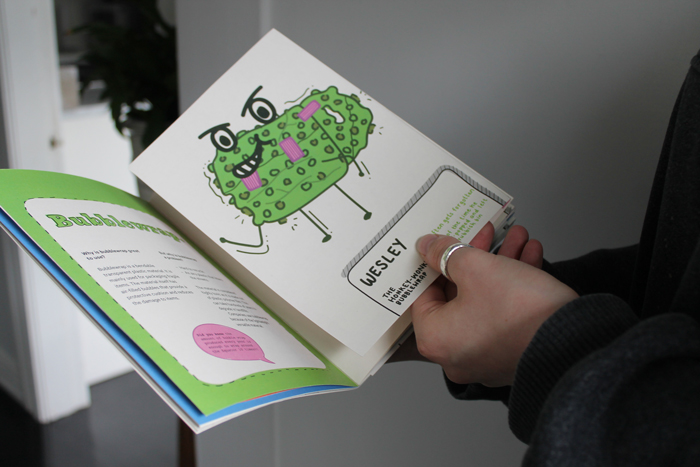 Flicking through the guide