Information
Have you ever felt like environmental issues are just so huge that there isn't any point in trying to act sustainably? That feeling of hopelessness and doom is called ecophobia, and is what makes us passive in the face of environmental crisis. Through this project I tackle ecophobia by making a small, waste-conscious behaviour fun and engaging. The Keeper app facilitates a loyalty system that gamifies the experience of using a reusable coffee cup to increase the perceived value and desire to use one consistently.

I am a visual communication designer with a passion for human-centred, sustainable design. I believe that design can help solve wicked problems in exciting ways.
Bachelor of Design (Hons)
Visual Communication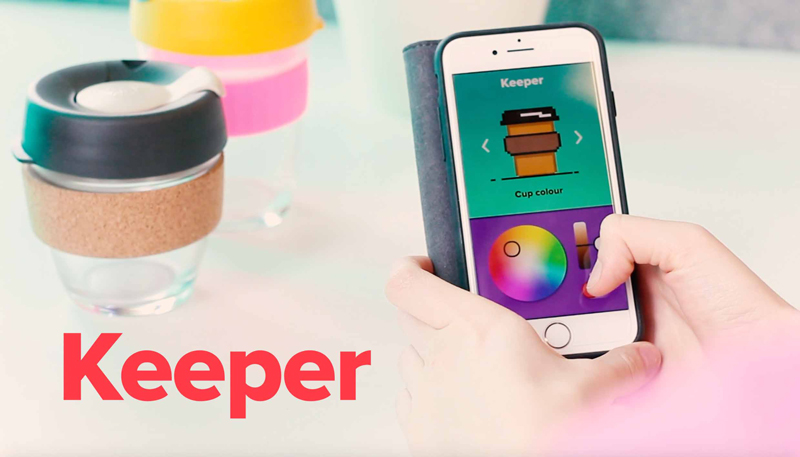 THE KEEPER APP ALLOWS YOU TO CREATE A DIGITAL AVATAR OF YOUR CUP.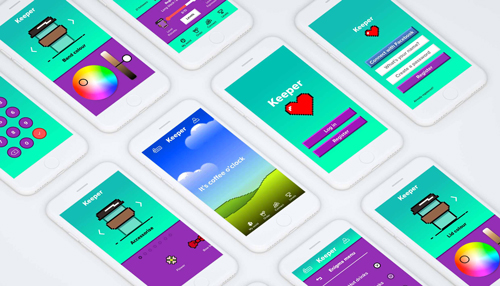 The Keeper app.