Kahu Jakicevich
A designers intro to Te Ao Māori
Information
Kia ora koutou katoa

Ko Te Whakatōhea me Ngāti Kahungunu ki te Wairoa nga iwi,

Ko Kahu Jakicevich taku ingoa.

I am a designer, who creates over multiple disciplines and mediums.

The intention of this project is to function as an accessible starting point for those looking to engage with Te Ao Māori within their creative practice. I am hopeful that this publication can be used as a tool and aid in preventing the probability of cultural appropriation.

The origins of A designers intro to Te Ao Māori (ADITTAM) stem from my current identity exploration and aspirations as an emerging designer within this multi-cultural society. It is an extension of the influential teachings of my late Kuia Urikore Jullien Dwyer, who was instrumental in the shaping of my identity.
Bachelor of Design (Hons)
Visual Communication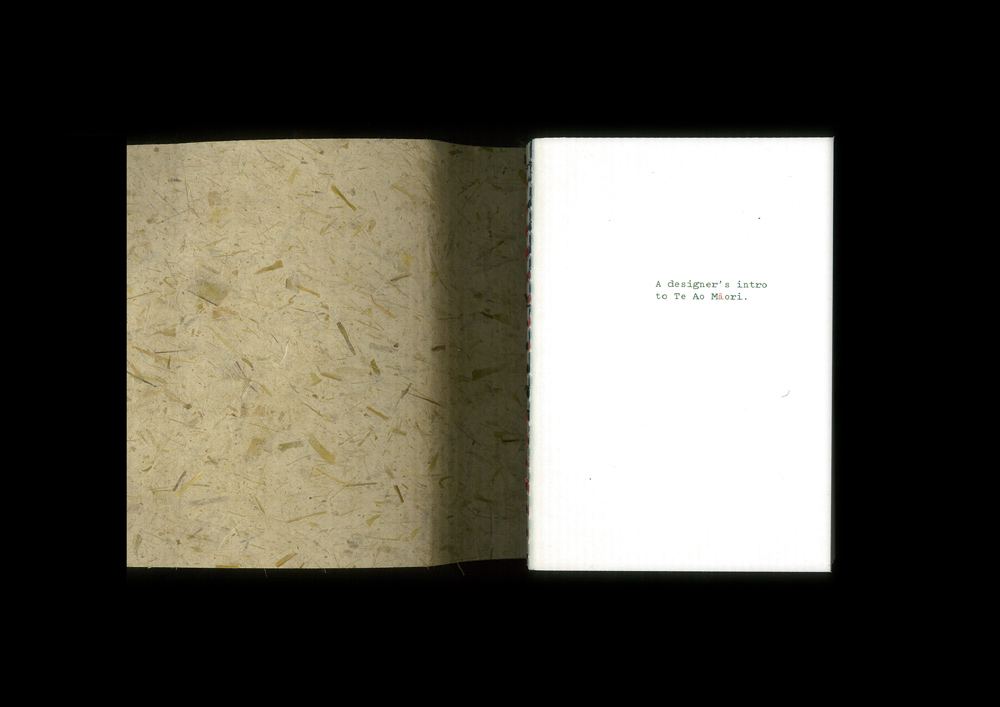 A DESIGNER'S INTO TO TE AO MĀORI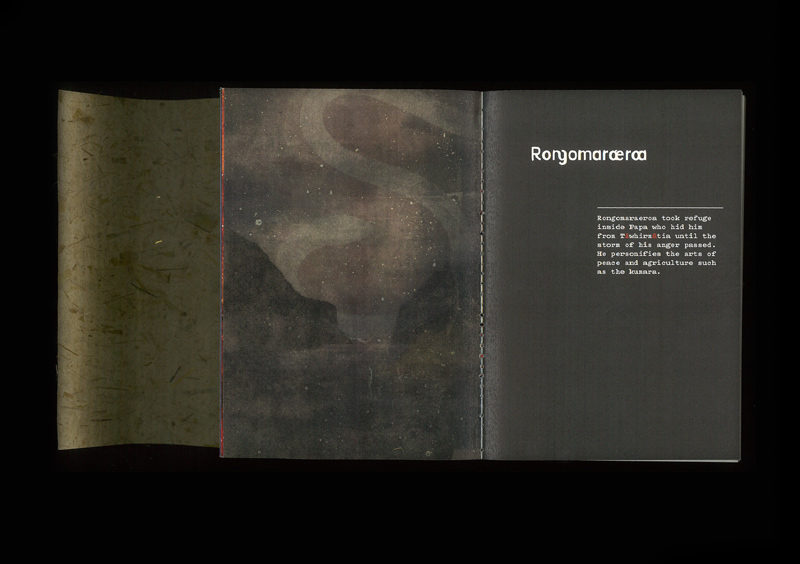 Rongomaraeroa