Karlos Tui
NZVO (New Zealands Very Own)
Information
The main issue I looked into was new Kiwi musicians having to look in many different places for music industry knowledge. I also looked at how local artists struggle to get attention due to the internet and overseas music being pushed to the forefront. I wanted to explore this issue because I enjoy music discovery and wanted to find a way to help emerging New Zealand artists. I looked at different solutions such as reimagining New Zealand Music Month, a NZ exclusive streaming service and a music blog dedicated to showcasing Kiwi talent. I ultimately decided to create a website which contains information a rising star might need to know about the music business, and a online music competition which will give artists well needed exposure.
Bachelor of Design
Visual Communication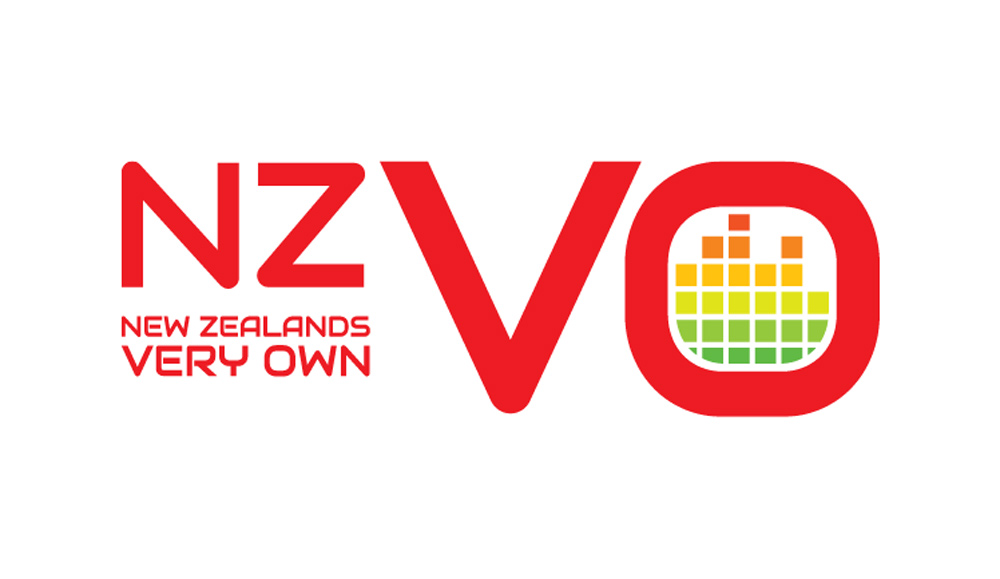 New Zealand's Very Own (NZVO) logo.