Information
Living in an instant world, transfixed my bright screens and constant notifications, we have never been more connected yet unconnected than todays age. Whilst modern communication has made keeping in touch with people in our lives easy, its convenience has made us invest less in these relationships.

How might design encourage us to take a break from these distractions and focus on meaningful correspondence?

Open ended aims at breaking this cycle by reintroducing the age old method of hand writing letters. Inspired by my personal journey of starting letter writing this year, the book explores how hand writing letters can improve not only our relationships but our thinking and understanding of our ownself.

I hope for this book to encourage, inspire and guide more people to try or rediscover the value of hand written letters and how this may improve our daily well being.
Bachelor of Design (Hons)
Visual Communication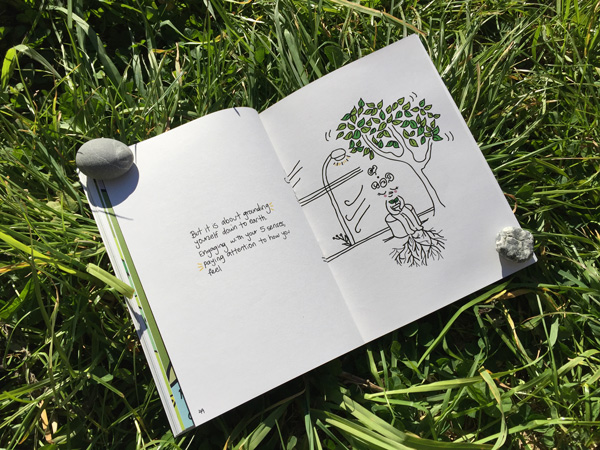 Hand written illustrative book to encourage and guide readers into writers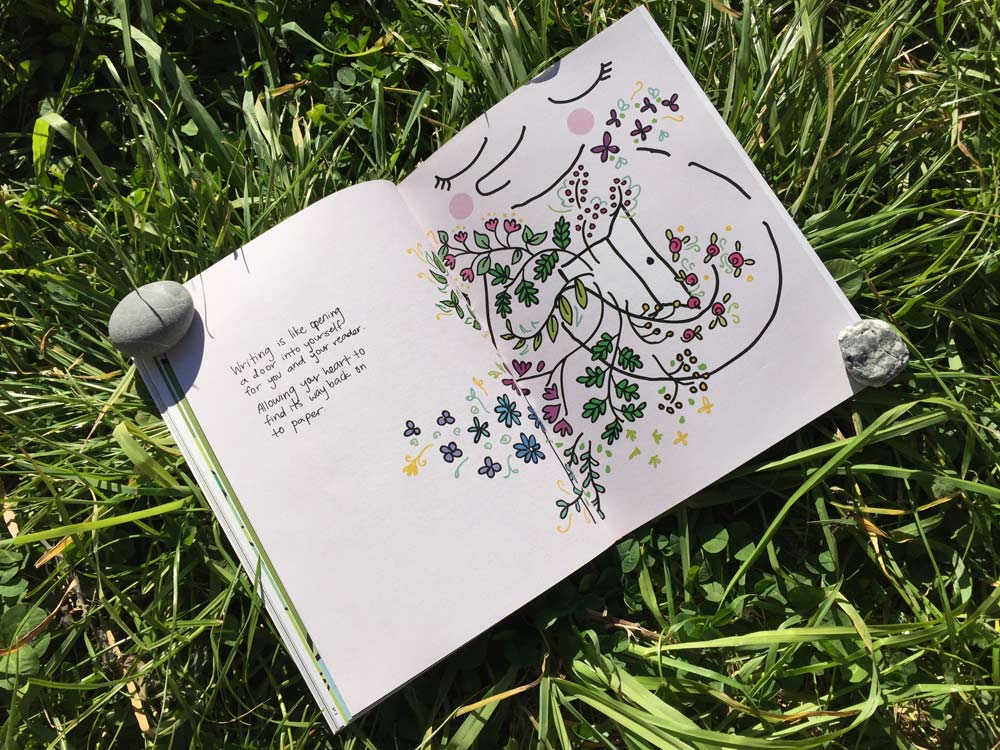 Engages readers in getting in touch with their thoughts to be aware of themselves and their words as they write.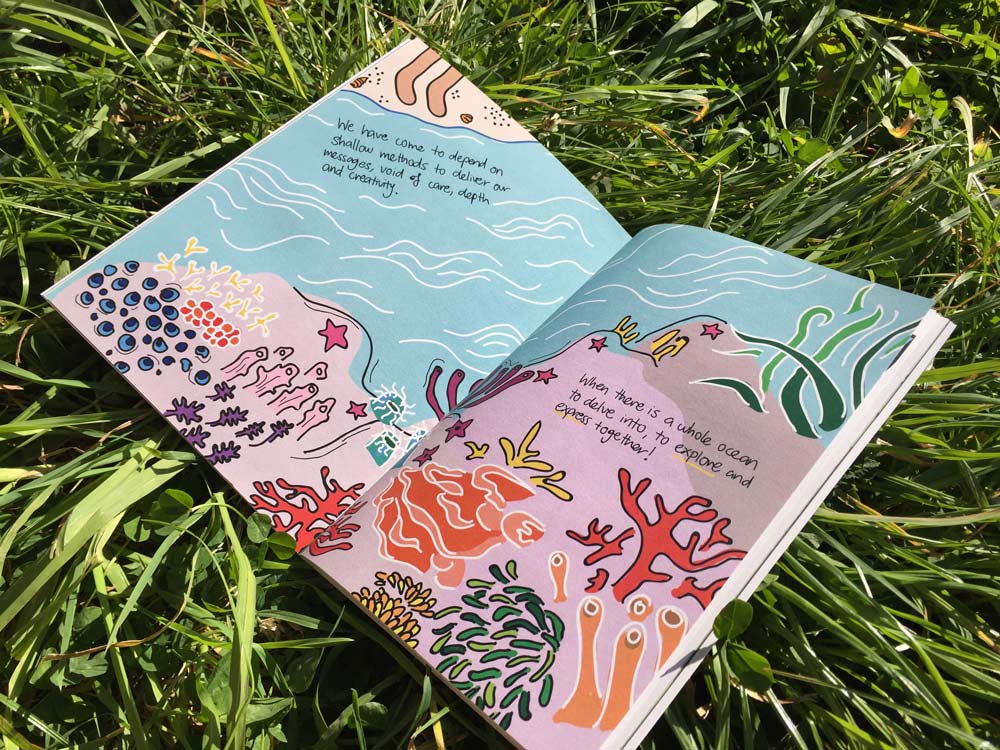 Inspires my readers to questions and explore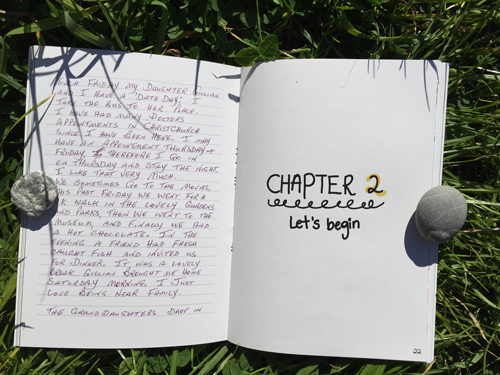 Inserted in the book are pages from the first letter I received this year