Samantha Stephens
Shudder
Information
I created this book to interrogate how colour affects storytelling through the mode of illustration. I made a book because they are a perfect way to showcase illustrations, I also have a website so it is accessible to anyone, anywhere in the world. This story is a German fairytale collected by the Brothers Grimm in the early 1820s. I have changed the story somewhat to be more inclusive but the concept remains the same. The story can be red positively or negatively depending on which side you read. This project has defined my relationship to colour and storytelling as an artist, designer and illustrator.
Bachelor of Design (Hons)
Visual Communication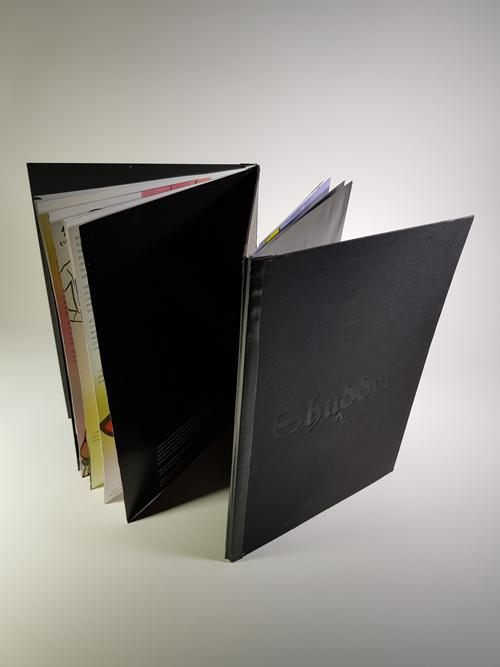 A time lapse acrylic painting of Marina and the Diamonds.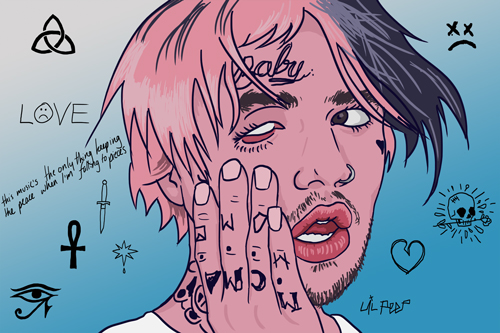 Digital drawing of deceased rapper Lil Peep.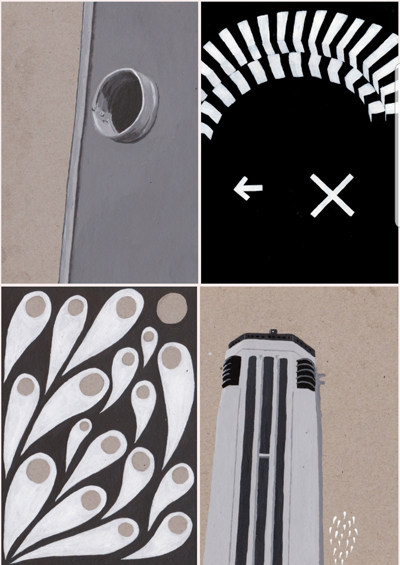 Paintings from my project around Pukeahu National War Memorial Park. I believe there are spirits that watch over Pukeahu.