Information
Connectdev is an exploration of collaboration between Designers and Developers. It is a digital publication that shares insights from one featured creative in the field on how to better collaborate & communicate with developers in your workplace. In turn, helping develop stronger, more successful projects.

The publication also features prompt cards that can be printed and kept at your desk, to continue your journey with Connectdev long after turning the last page. Connectdev aims to provide insight into Developer/Designer collaboration for junior designers and designers yet to enter the workforce.

This project attempts to ignite conversation and open minds up to the age old question, how might we challenge the current status quo?
Bachelor of Design (Hons)
Visual Communication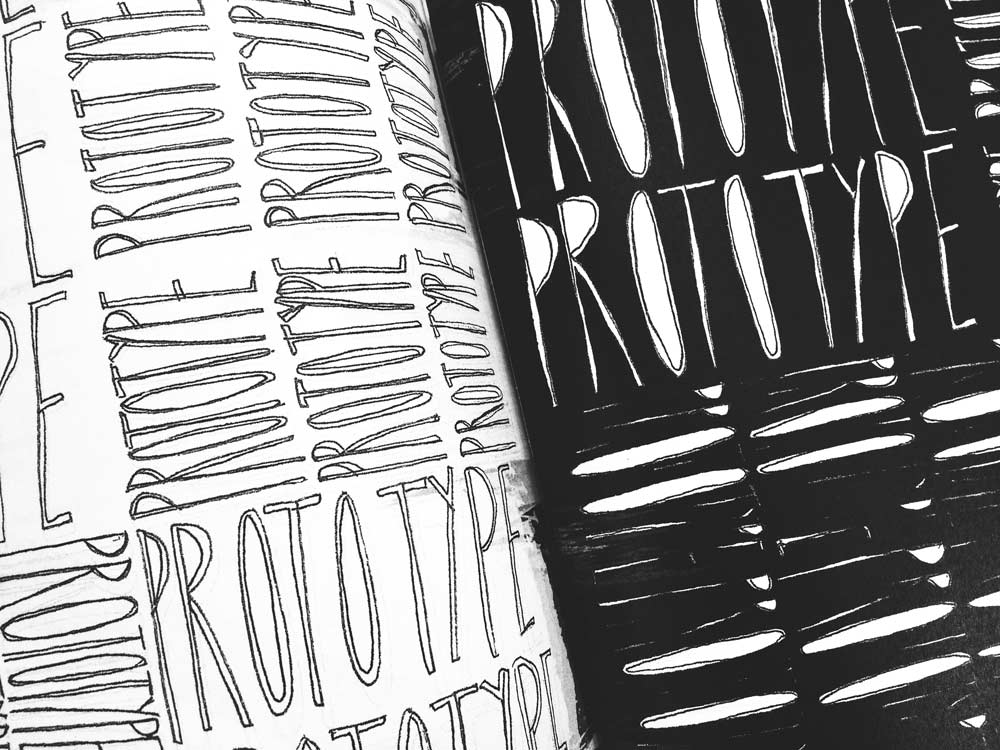 Prototype spread from Connectdev Issue One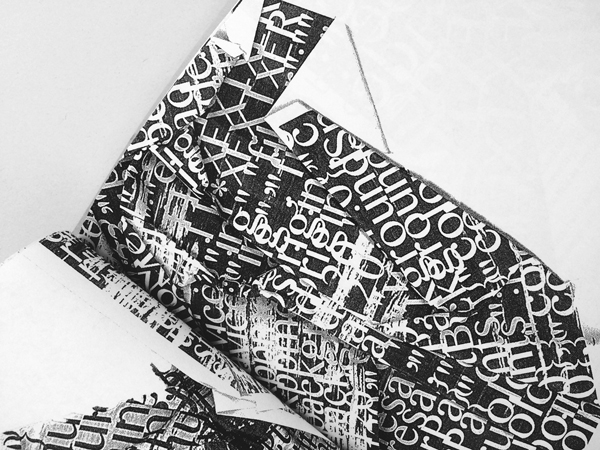 Developer spread in Connectdev Issue One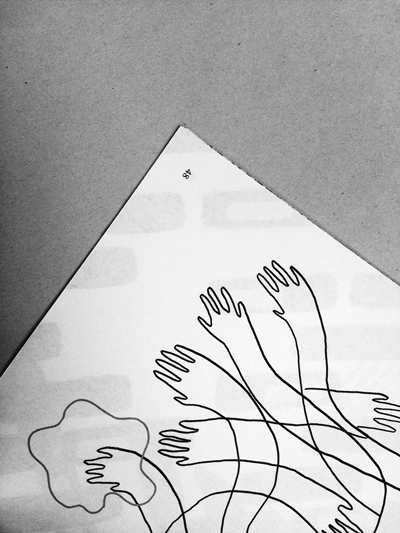 Illustration in Connectdev Issue One