Alexandra Brock
Subject to Change
Information
Exploring the impacts that Climate Change is having on our world, "Subject to Change" is a documentary film that presents a collection of interviews and personal stories from across the Pacific. With passion and determination, we have created a film that shares insight to New Zealand's response to the global objectives set by the Paris Agreement alongside intimate stories from the frontline, Batiki Island, in a truthful and evocative way.

"Subject to Change" is my debut film as Director of Photography, and this experience has allowed me to grow as a filmmaker and find my passion. I had the privilege of capturing the stories from Batiki Island and I am proud to have created something that will make their small voice heard on a global level.
Bachelor of Creative Media Production
Creative Media Production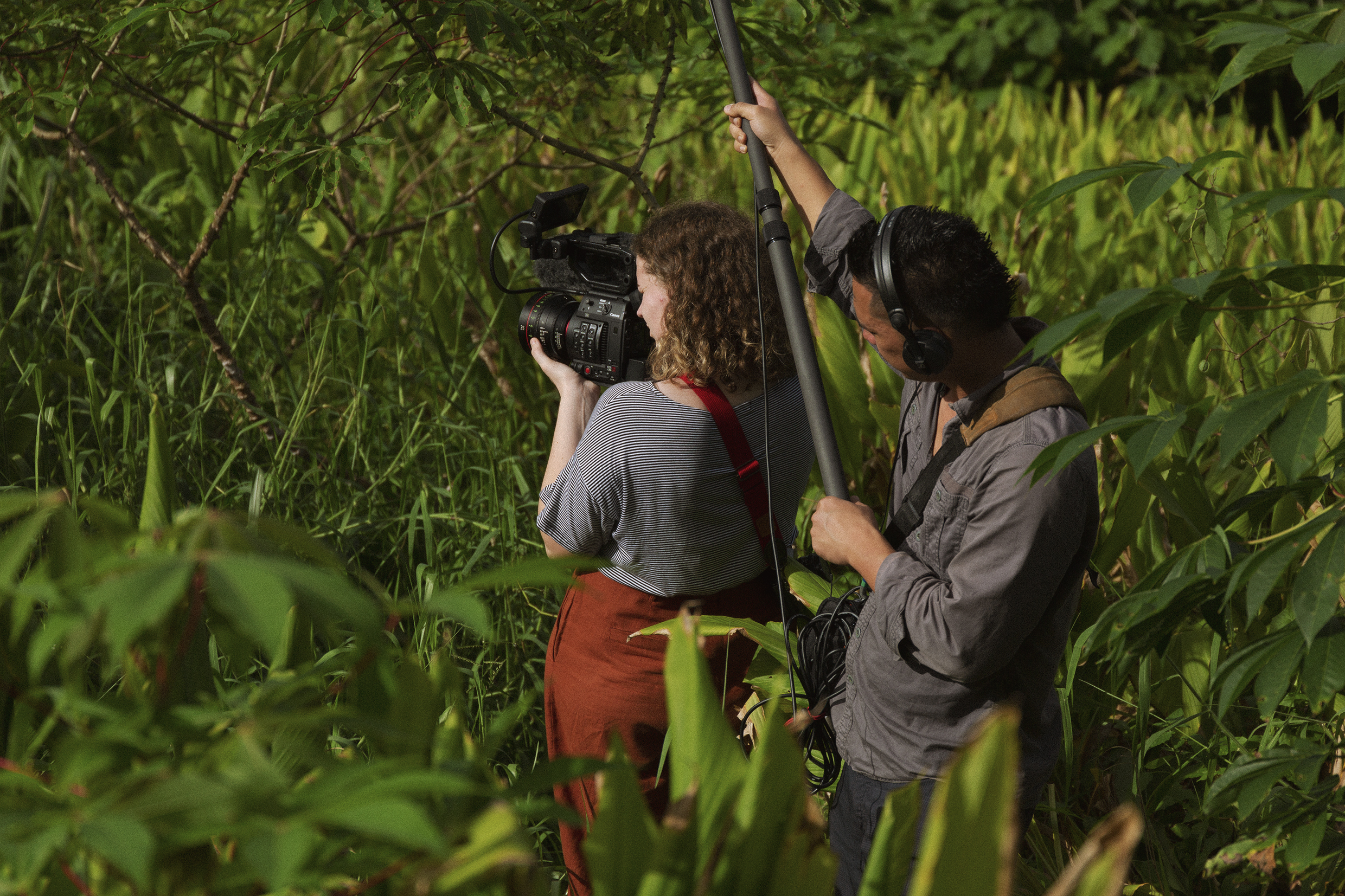 On Goloa Farm in Suva, Fiji, with organic farmer Pana Delaigaunavou.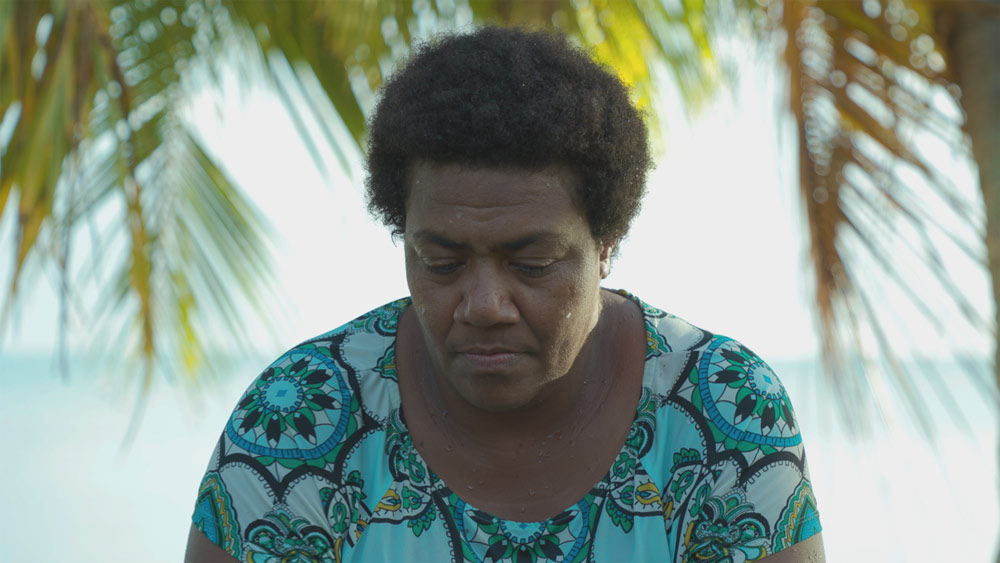 Elenoa sits down to scale the fish she caught for dinner.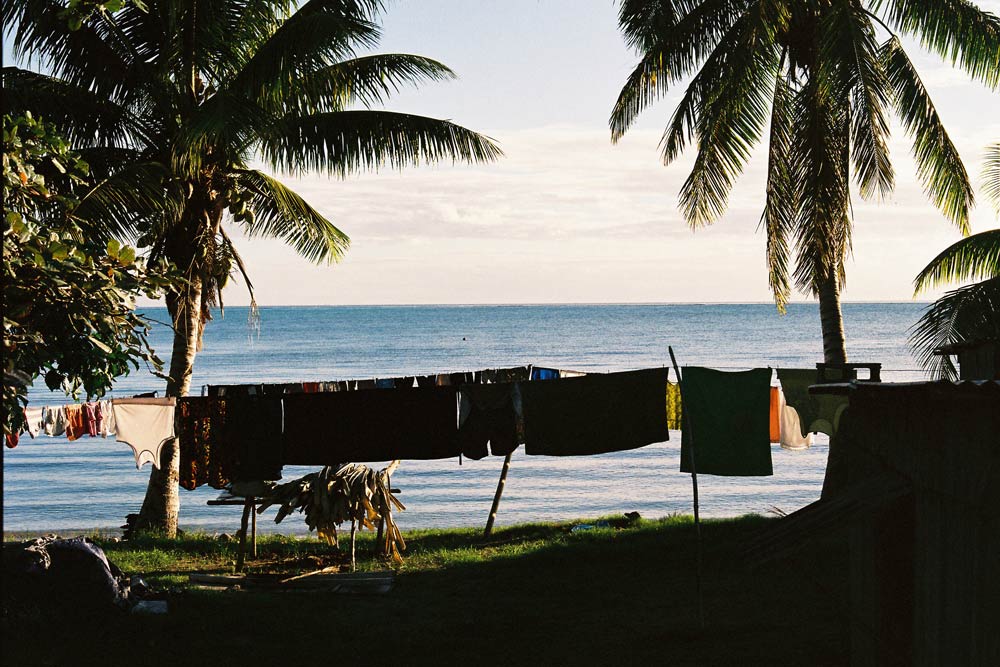 Batiki Island on 35mm film.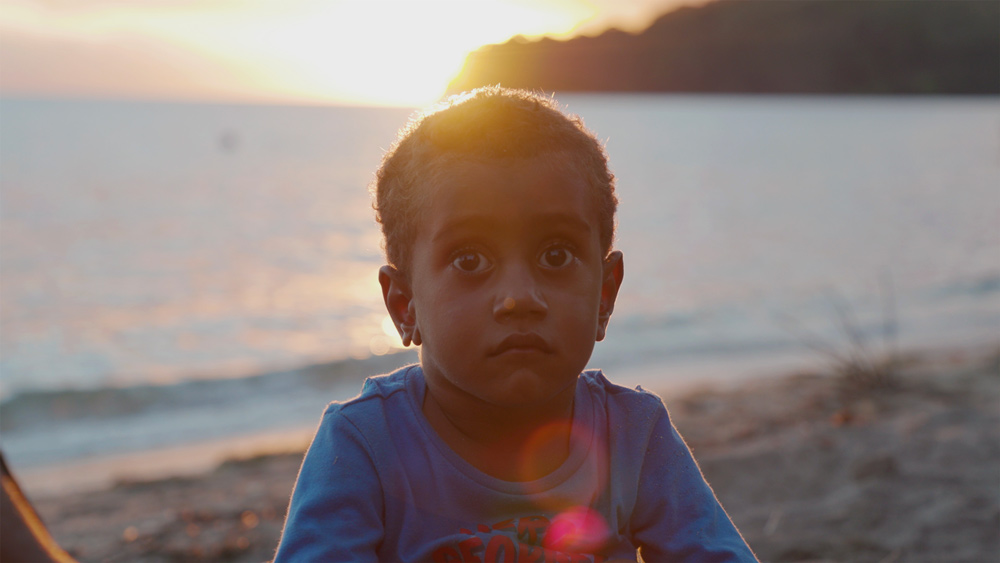 Golden hour on the shore of Batiki.