Nicholas Cook
Subject to Change
Information
Exploring the impacts that Climate Change is having on our world, "Subject to Change" is a documentary film that presents a collection of interviews and personal stories from across the Pacific. With passion and determination, we have created a film that shares insight to New Zealand's response to the global objectives set by the Paris Agreement alongside intimate stories from the frontline, Batiki Island, in a truthful and evocative way.

My name is Nicholas Cook and I am an editor, animator and filmmaker. In 2018, I worked for the first time as a lead editor on the film "Subject to Change". During this time, I experienced what it is like to be a part of a full production team working for a real world client. I enjoyed immensely the time I spent working on this passion project alongside an undeniably dedicated team.
Bachelor of Creative Media Production
Creative Media Production
Email
Website/Portfolio
Instagram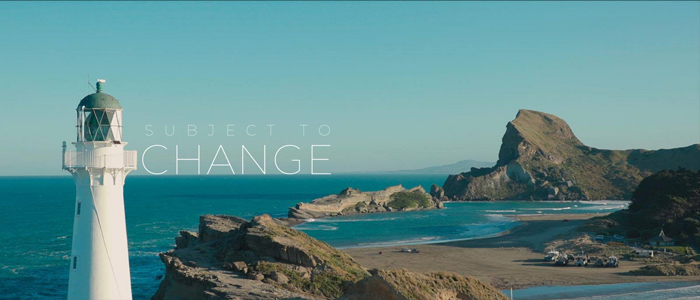 Helping change the world at Castle Point.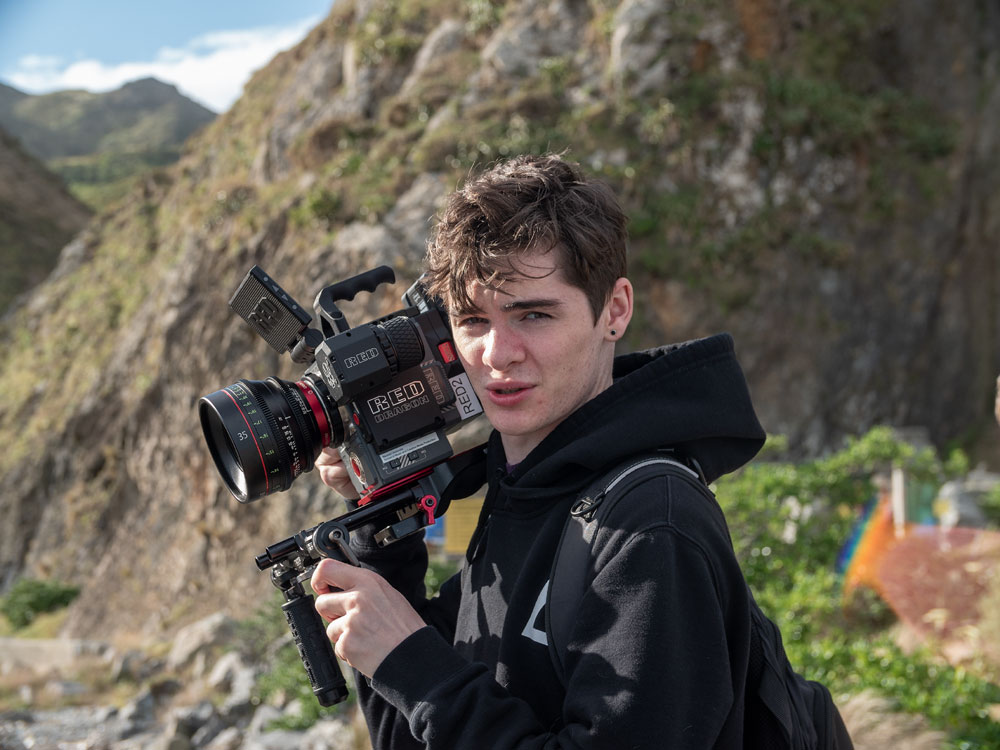 Filming b-roll at Wellington Red Rocks.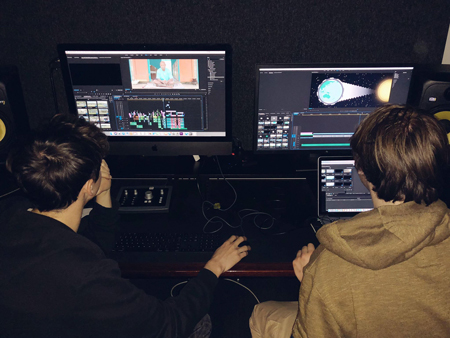 Working tireless hours in the edit suite.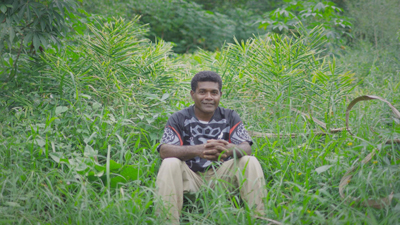 Pana Delaigaunavou and his organic farm in Fiji.