Kasharn Rao
Washout Media: SafeTravel's Biggest Mistake
Information
What if the worst ad agency in the Pacific was tasked by the New Zealand Government with the mission of getting kiwis to travel safe? Washout Media is a wannabe-viral marketing startup destined for failure when they take on the brief from the buttoned-up bureaucracy. The desperate SafeTravel boss Clark has placed his unconditional faith and budget into the Washout Media team, linking his fate with theirs as they plunge into madness and an inescapable creative darkness that somehow gets thousands of views.

As the Producer, I managed timelines, communication, schedules, meetings, accounting, expenditure, resources, exposure, coordinating shoots, and liaising with our client, as well as paperwork such as release forms, collaboration agreements, scope documents, and our pre-production portfolio. My other miscellaneous contributions include floor management, costume design, set design, location scouting, subtitling, and managing our team of Year 2 students.
Bachelor of Creative Media Production
Creative Media Production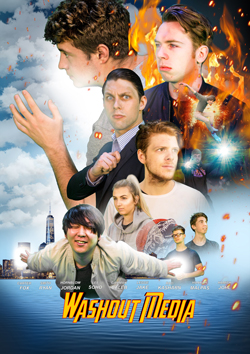 Washout Media: Safe Travel's Biggest Mistake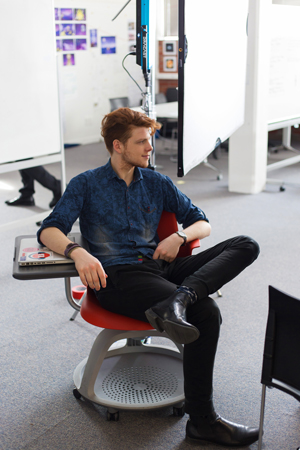 I love it when a plan comes together.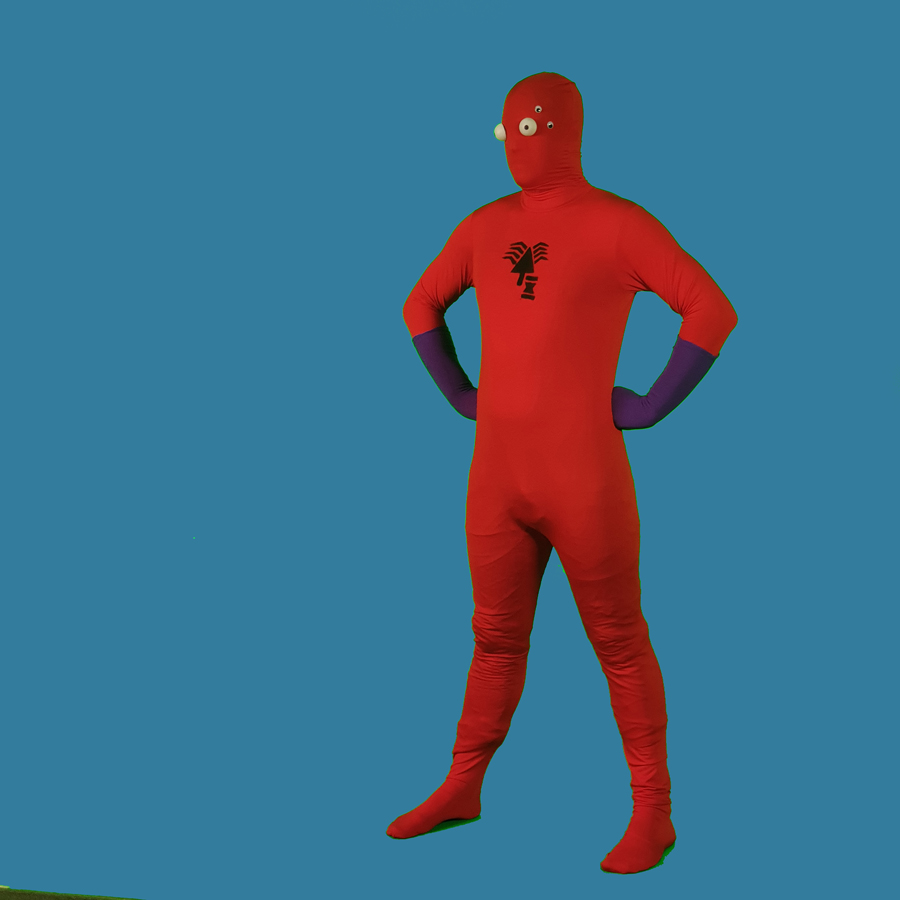 The Travel Spider!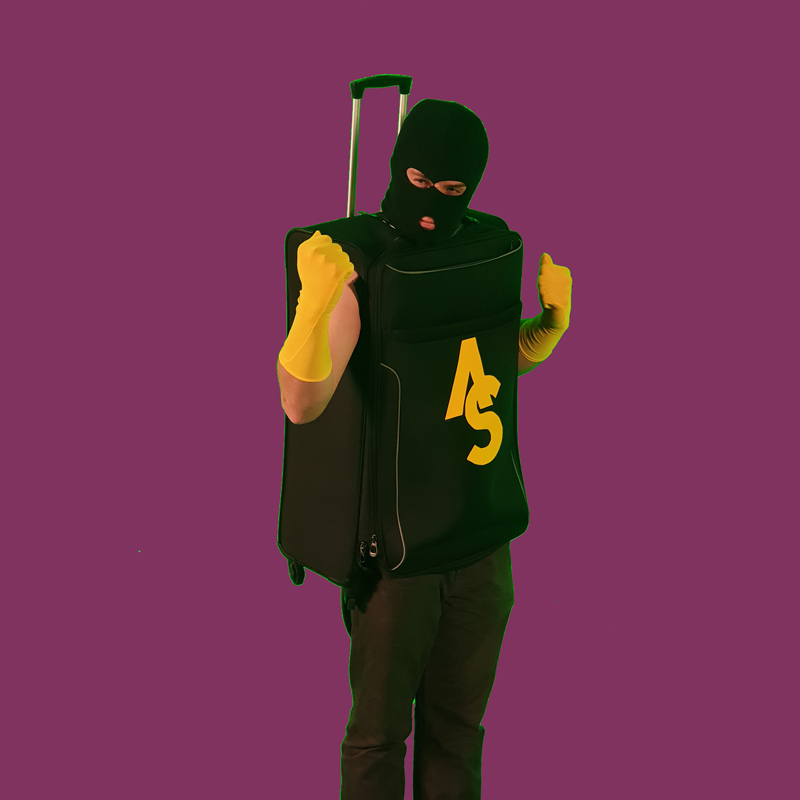 No job is too difficult for this Producer, not even turning a man into a suitcase!