Maddy Arnold
Fish Upon A Star
Information
A homage to children's bedtime stories and fairy-tales, Fish Upon A Star is a dialogue-less short film about a lonely old man who accidentally fishes a star from the sky, only to become hooked (pun intended) when his initial desire for meaning and warmth in his life is gradually eclipsed by an ever growing greed.

I'm Maddy Arnold and this year I was lucky enough to direct Fish Upon A Star. This was one of the best learning experiences I have been a part of. I learnt a lot about the process of making a film, from storyboarding, to working on set and to editing. I most enjoyed working on set with the team and our actor.
Bachelor of Creative Media Production
Creative Media Production
Email
Website/Portfolio
LinkedIn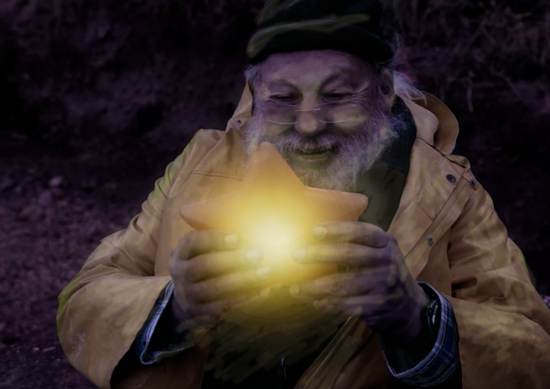 The old fisherman, Ben, holding his first star.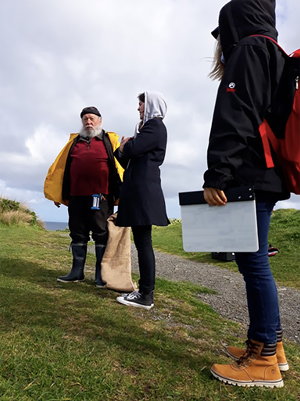 On set directing our actor Jim.